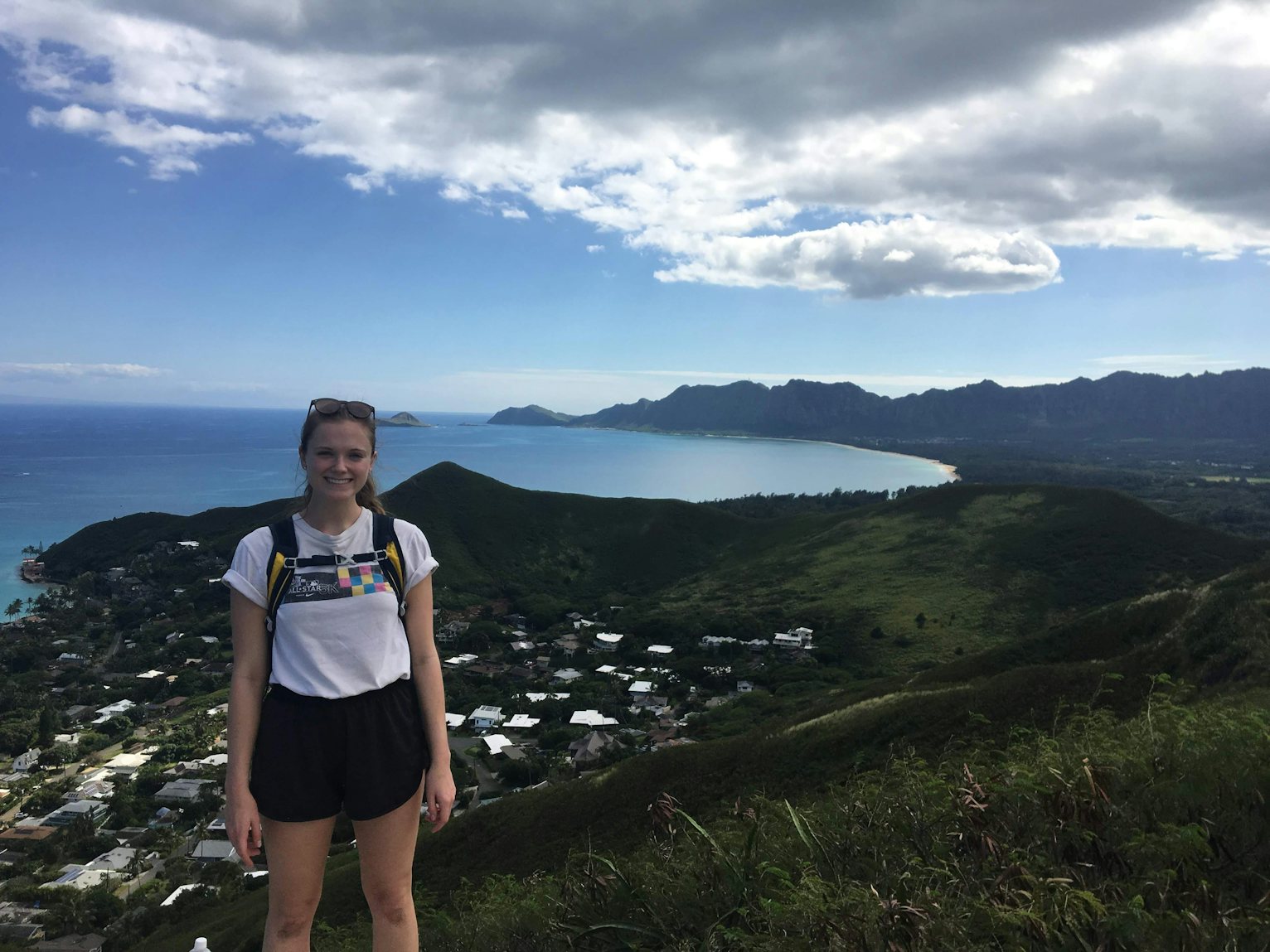 Spotlight: Madeline Watkins, Project Coordinator for Design, Implementation & Installs
Meet one of 75F's newest Disruptors: Madeline Watkins, Project Coordinator for our Design & Implementations team. Her role is crucial to a successful 75F installation — Madeline works with the installing contractors after a project has been designed to make sure all moving pieces come together correctly and on time.
When she's not wrangling deadlines in the 75F office, you can probably find Madeline scheming her next trip or spending time outside.
Read on to learn more about Madeline and her role!
What wakes you up in the morning?
My two cats scratching on my bedroom door. Once I'm up, I look forward to coming into the office to interact with my team! 
What do you enjoy most about your job?
75F's mission to build a better world. I've always wanted to work at a company that not only claimed to care about the climate, but put actions behind their words. 75F does just that, and the substantial positive environmental impact is clear. 
What is unique and/or exciting about your role?
One primary focus of my role is to build relationships with others within and external to 75F. I love getting to know people and ensuring projects run smoothly.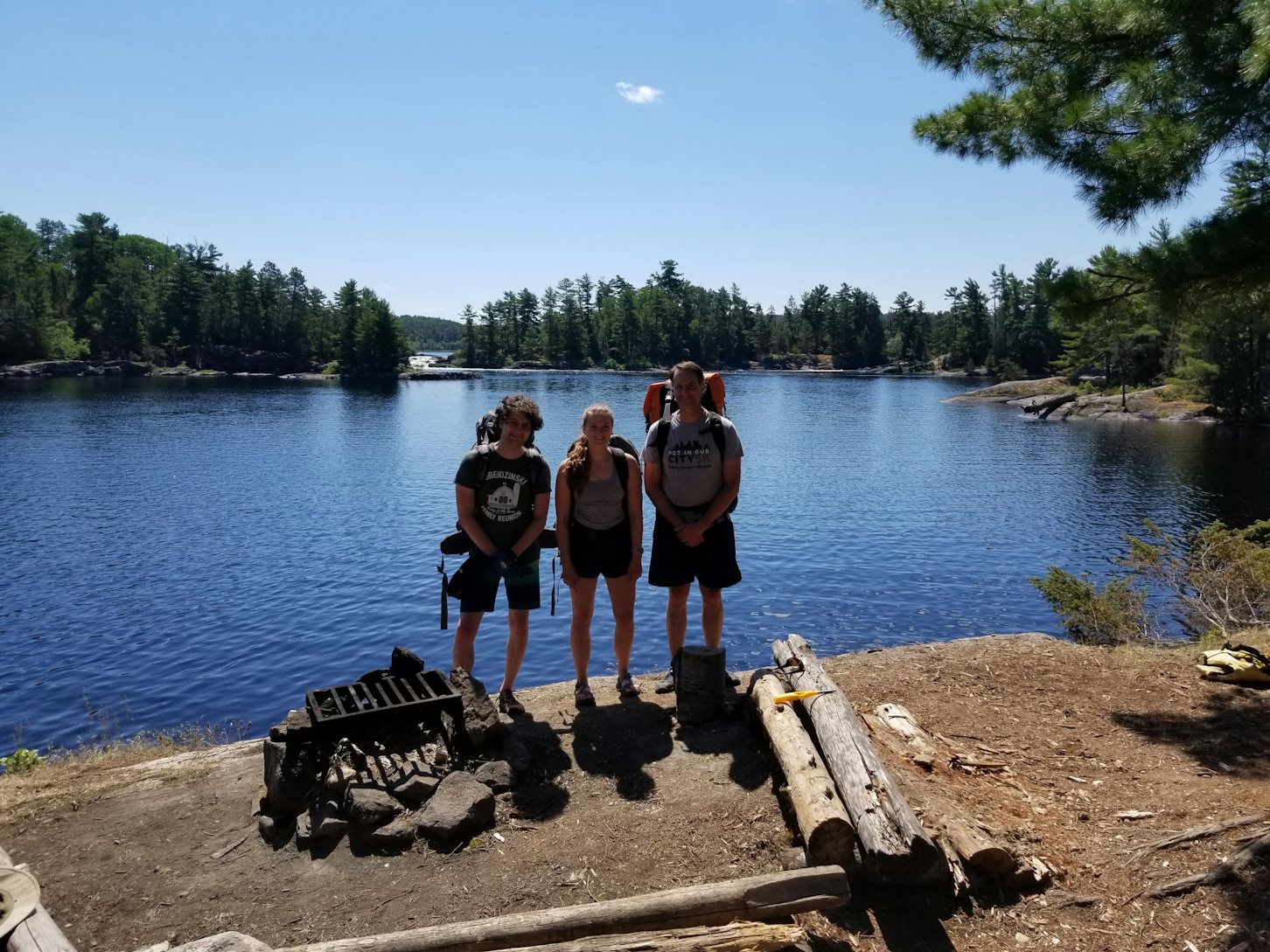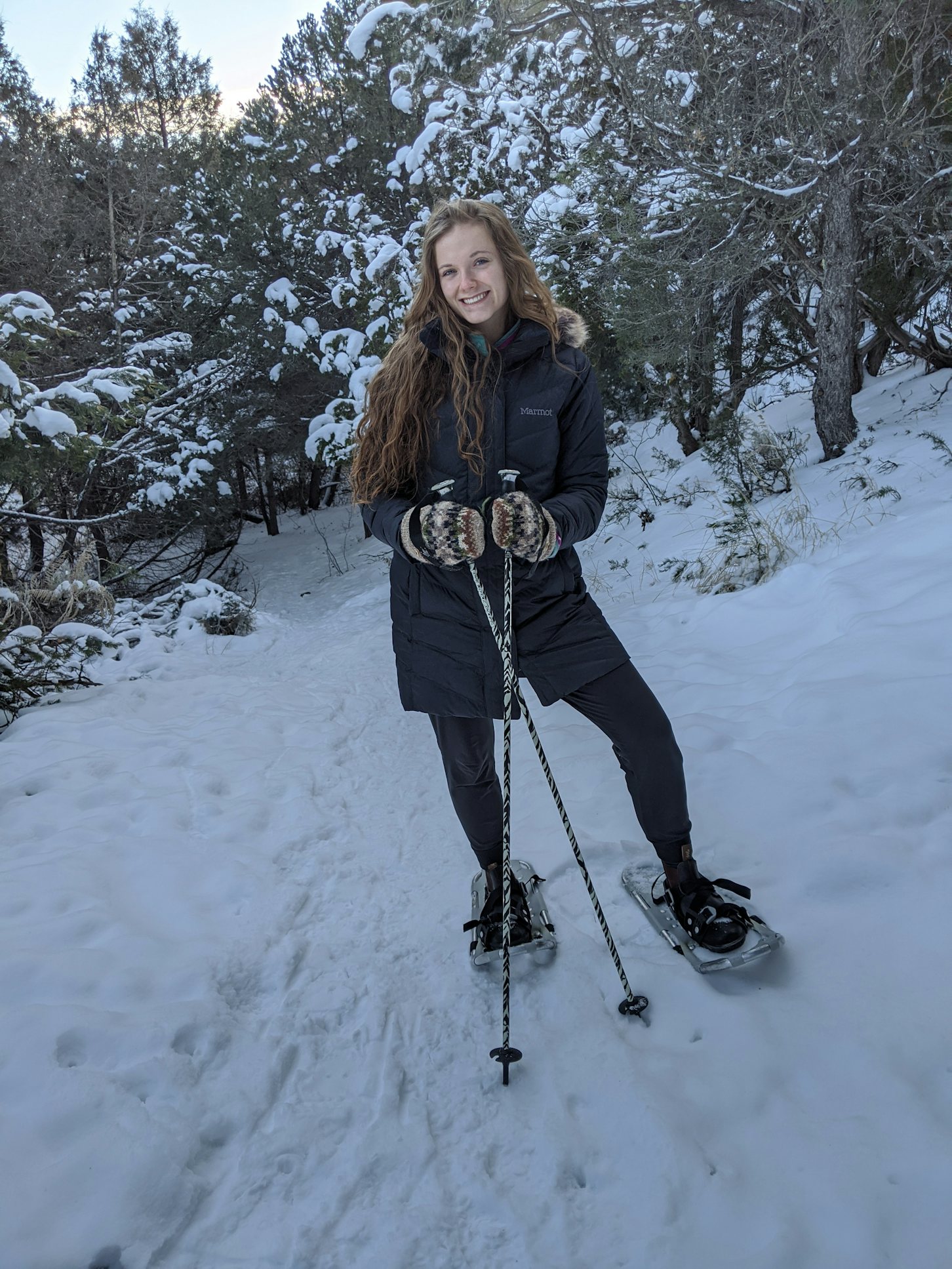 Do you have any personal life goals or dreams?
When I was 17, I traveled outside of the country by myself for the first time. That trip inspired me to set the goal of visiting all seven continents! I have a pandemic-related flight voucher burning a hole in my pocket, so I hope to make use of it soon. 
Tell us about your hobbies outside of work.
I love to spend time outdoors (when Minnesota weather allows) hiking, kayaking, camping, and reading in a hammock. Most of my travel plans involve visiting national parks or other stunning natural areas. I also enjoy eating new foods so I can often be found experimenting in the kitchen or at a local restaurant.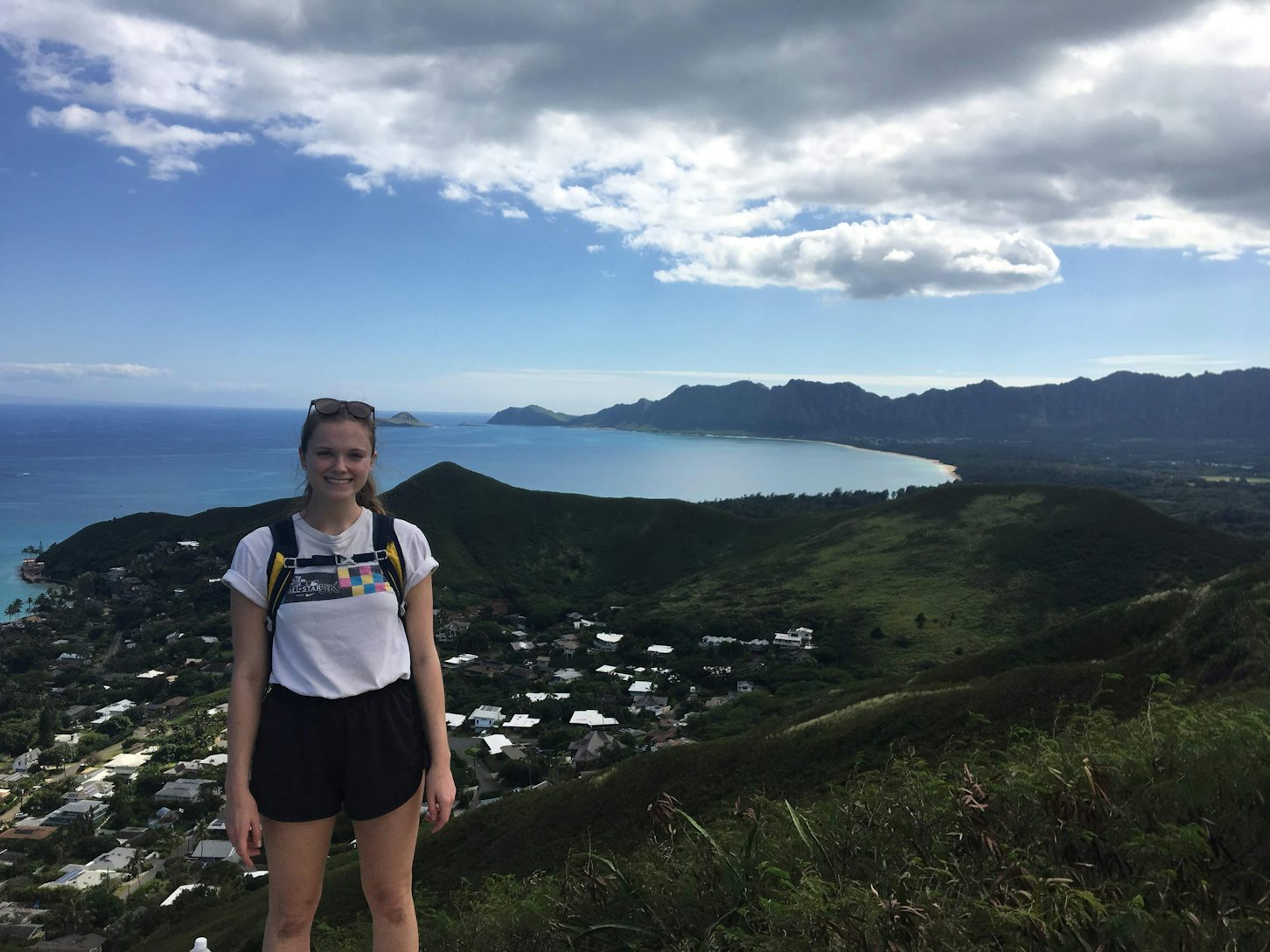 What's next for you and 75F?
We are going to continue designing and managing the installation of projects that save energy, increase comfort, and reduce greenhouse gas emissions.
75F is seeking the very best for roles ranging from product management to accounting. Know someone who might be a great fit? Check out our open positions!
Current U.S. Openings