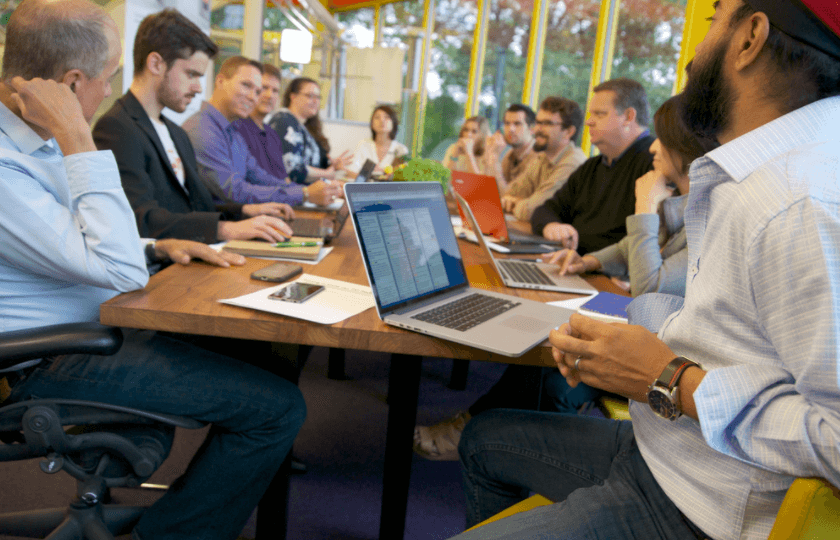 Make our mission your mission.
We're transforming building controls forever with a BMS in every building. Our teams across the globe are driven by a common set of values, all aimed toward this goal. 
75F is a growing high-tech start-up winning awards and getting noticed for disrupting the commercial building automation industry by taking a fresh approach to HVAC, lighting and building controls. Our products save energy and increase comfort, all while lowering our customers' carbon footprint. The 75F solution predicts a building's needs and manages them proactively, addressing problems before they start. We launched our first commercial temperature control product in 2015, and since then we've delivered hundreds of energy-efficient spaces to enthusiastic customers.
We are headquartered in Minnesota and have offices throughout the U.S. in New York, Atlanta, Houston, Kansas City, Chicago and the Bay Area. Our Asia-Pacific offices are located in Bengaluru, Mumbai, Delhi, Chennai, Singapore and Dubai. We're proud of our unique culture, training and benefits.
---
Make our space your space. 
We've grown up a lot this past decade! We've found our voice and our place in the industry, we've set lofty goals, and we've created an effective workspace to achieve them. Our beautiful headquarters in Minnesota is worthy of the team that occupies it. With spaces to collaborate, focus and even nap, we can get anything done here! As a flexible start-up, working remotely has always been an option — especially when it comes to communicating with our teams across the globe. Great spaces attract great people; and the people you'll find at 75F are creative, ambitious, friendly and confident.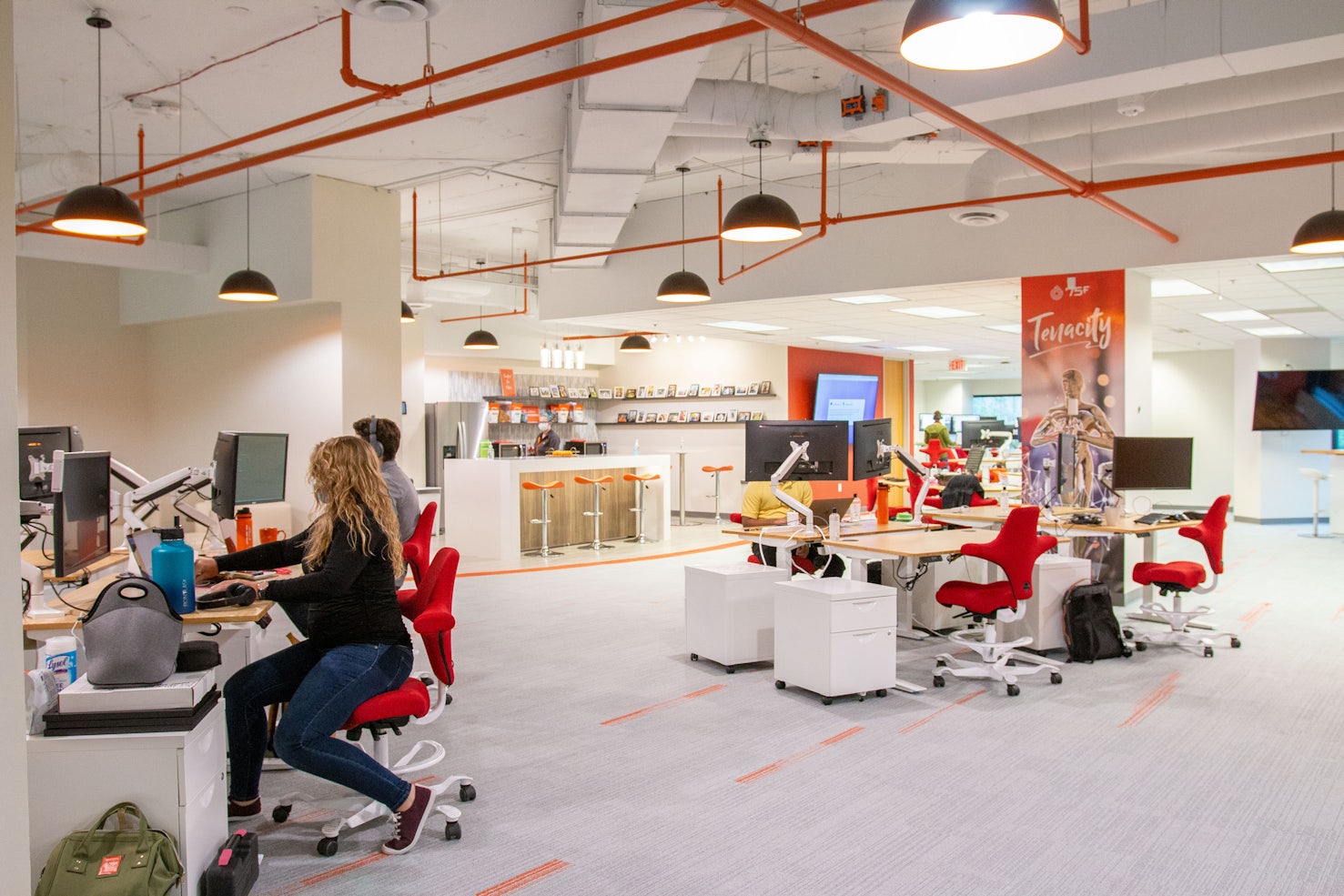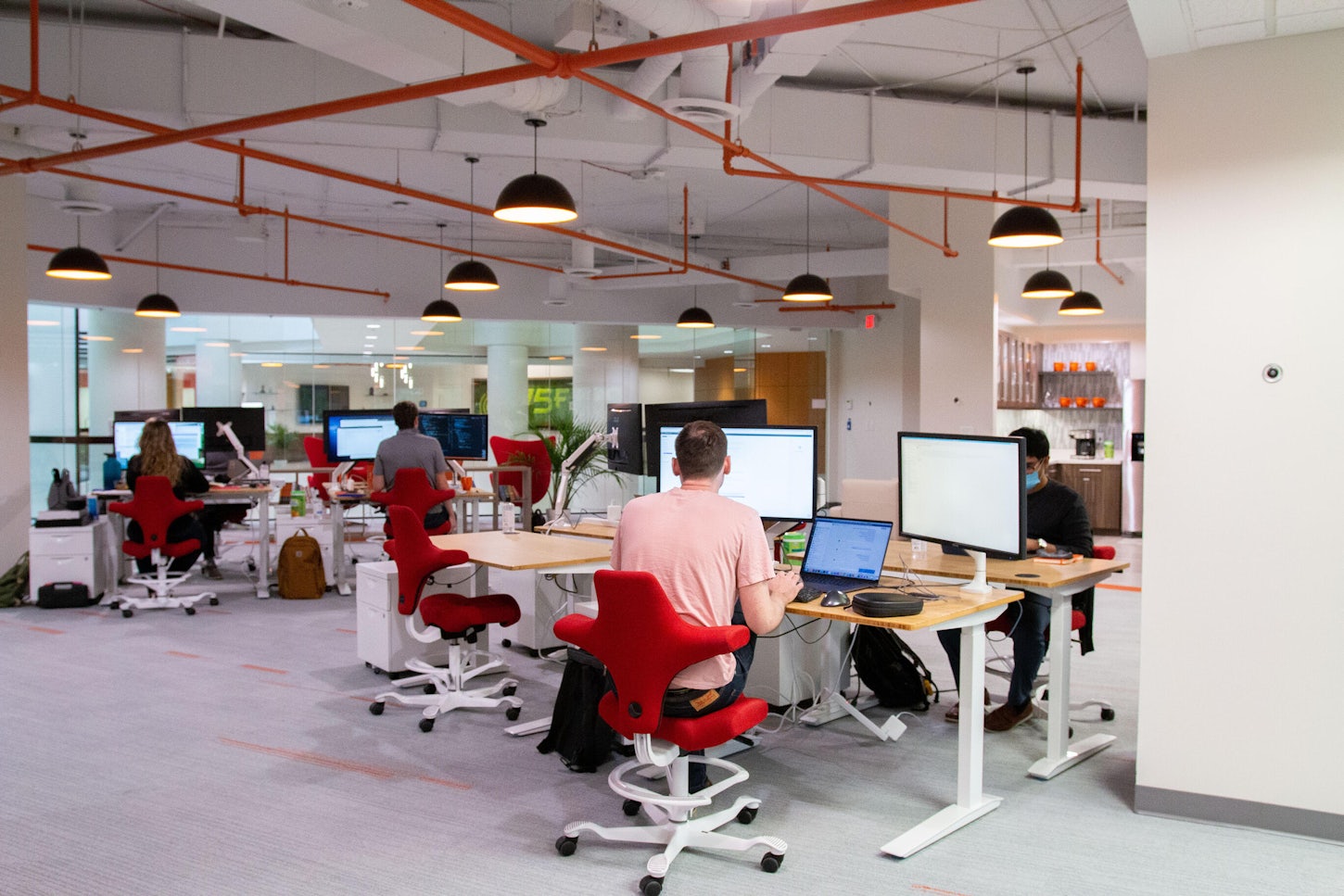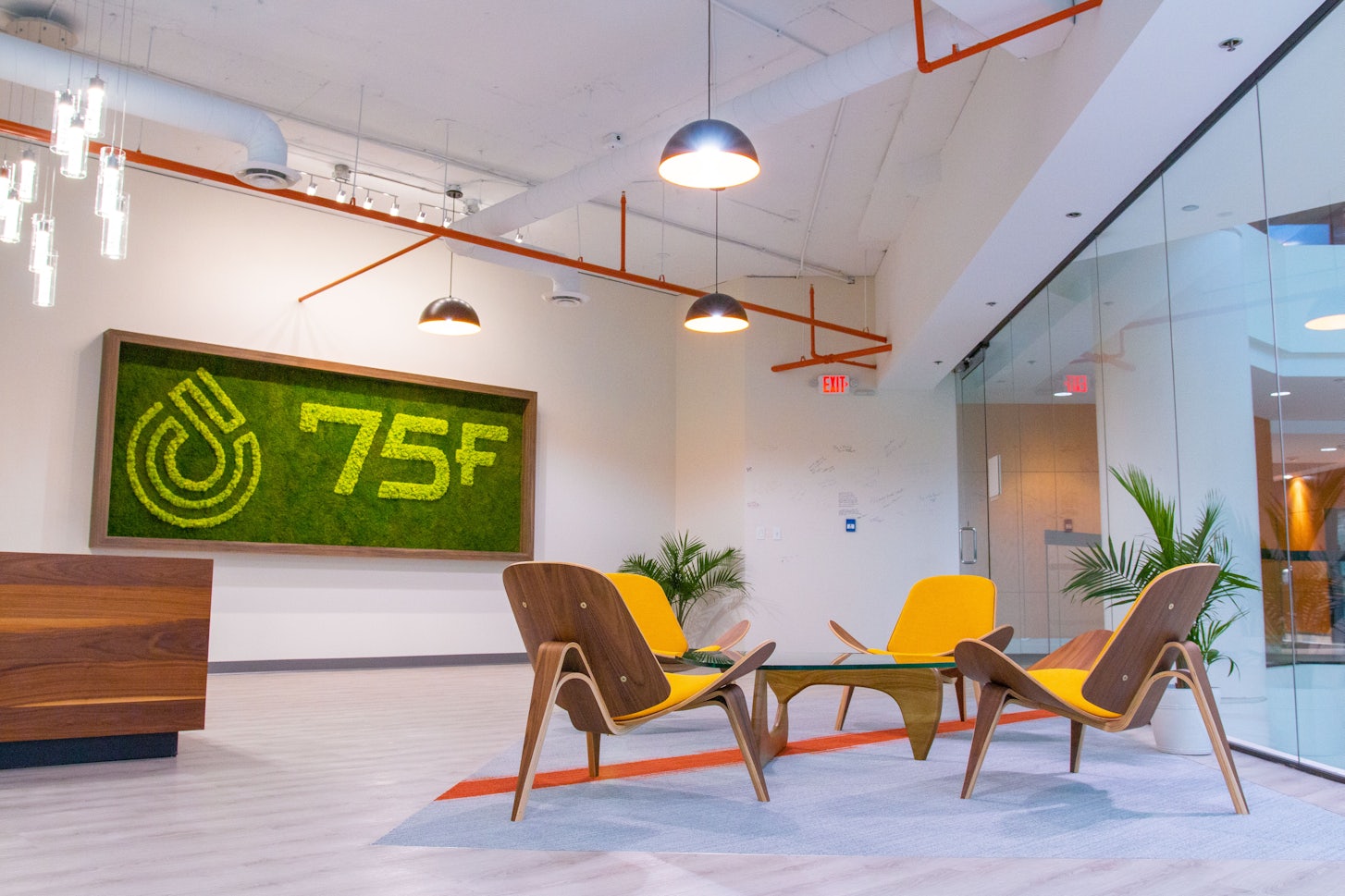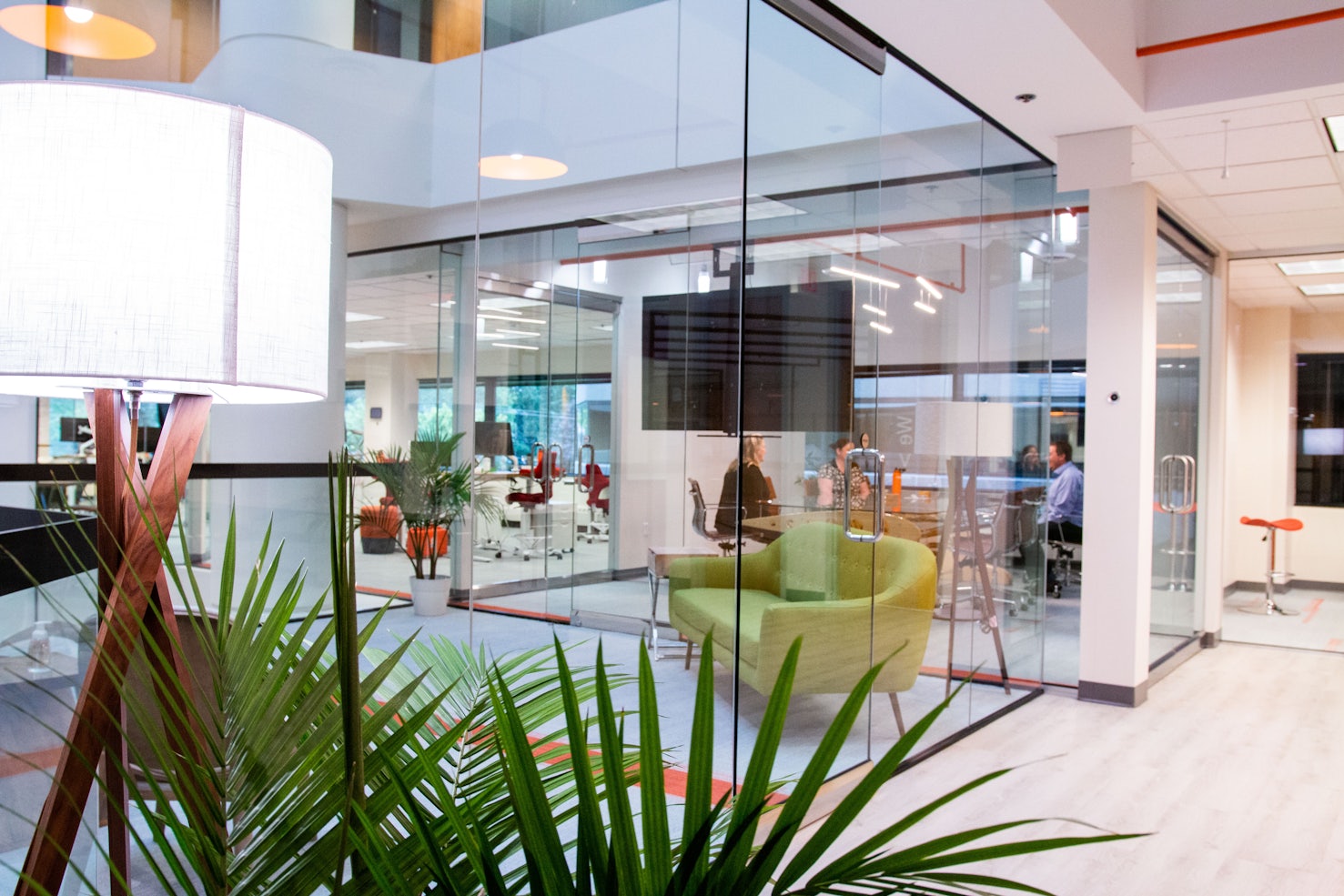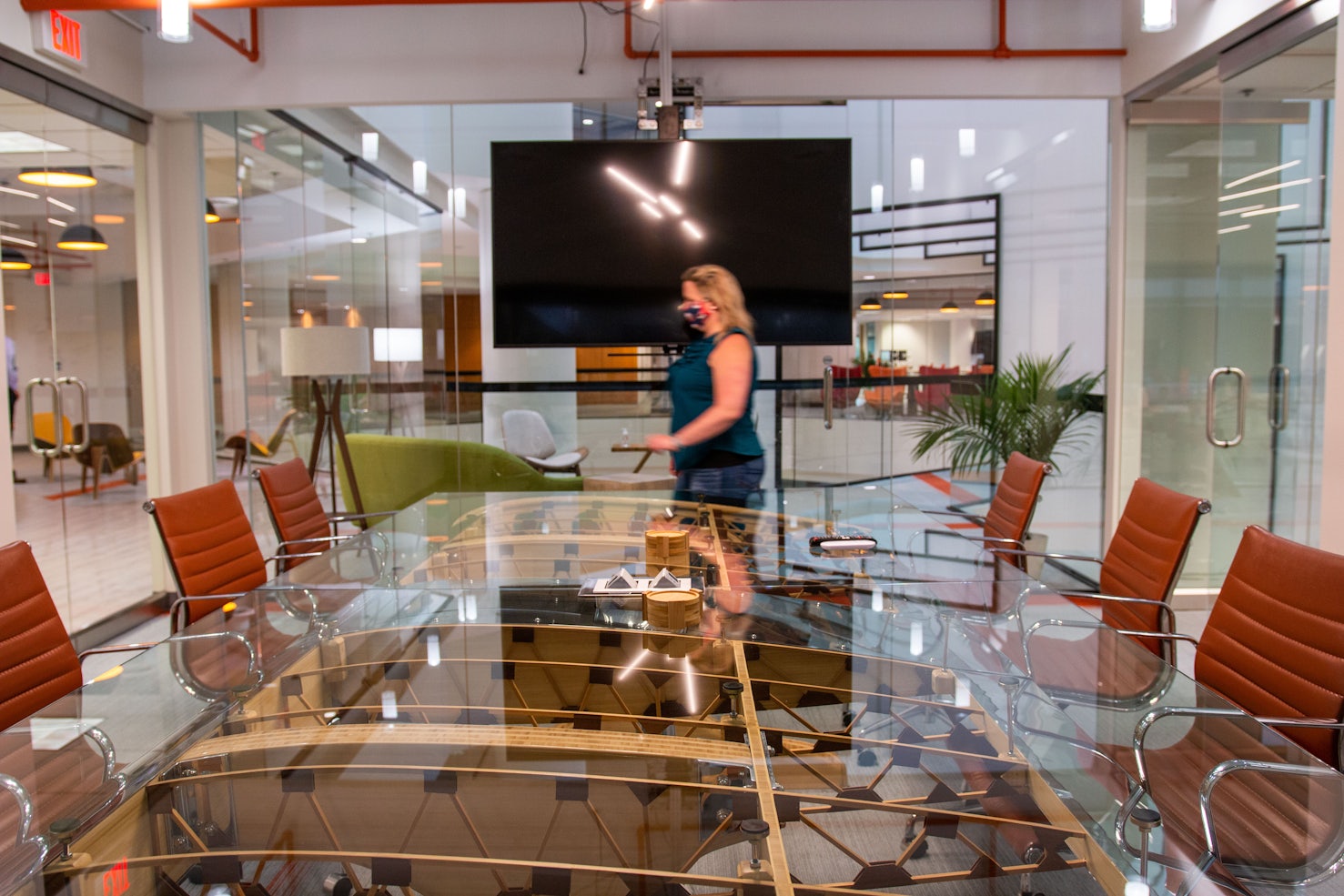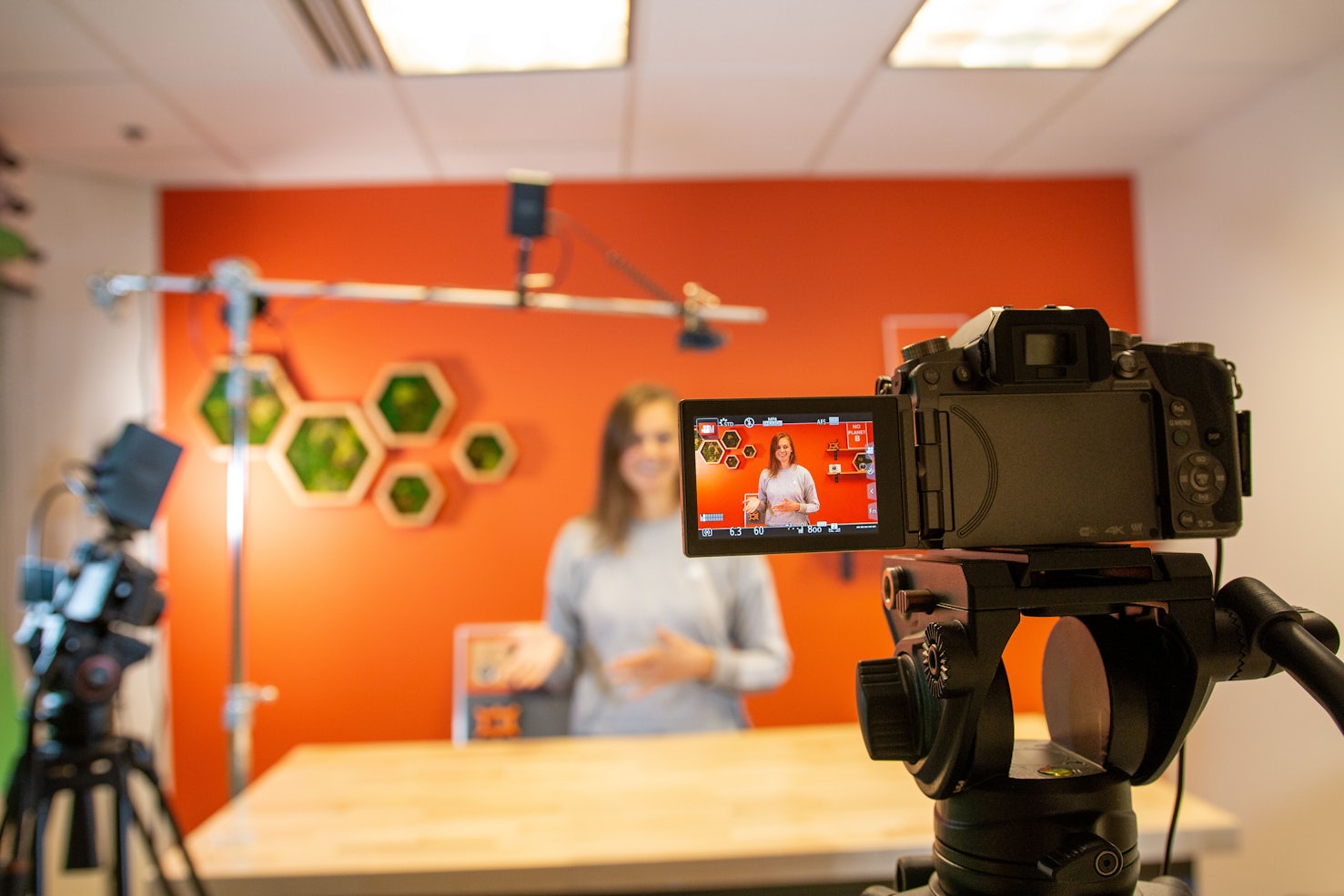 ---
Working for a fast-rising tech start-up means a fun, flexible, team-based environment. Camaraderie is a shared value: everyone has a voice and there is a high level of collaboration between departments. Employees are empowered to make a difference, both within the company and for our customers, constantly shaping the future of 75F with innovative ideas for smart building solutions. We're disrupting the industry and having a great time along the way!
75F is mission-driven across the board and our disruptors are no exception. We are passionate about the environment and the world we live in; and we're collectively working towards building a better world where building controls create more sustainable cities. We try to take ourselves seriously because what we do is very important — but you won't find the typical corporate culture at 75F. It's a very open space in more ways than one: giving continuous feedback and personal kudos is second nature. We amplify success on every level so no win goes unnoticed; and quarterly employee satisfaction surveys ensure that change truly happens. We're able to adapt quickly, and the year 2020 showed us just how well we can do it! Every person is crucial to the 75F ecosystem because the impact of our work is visible and tangible. The bottom line is that we want our disrupters to feel empowered to make a difference — within the company and within the lives of our customers.