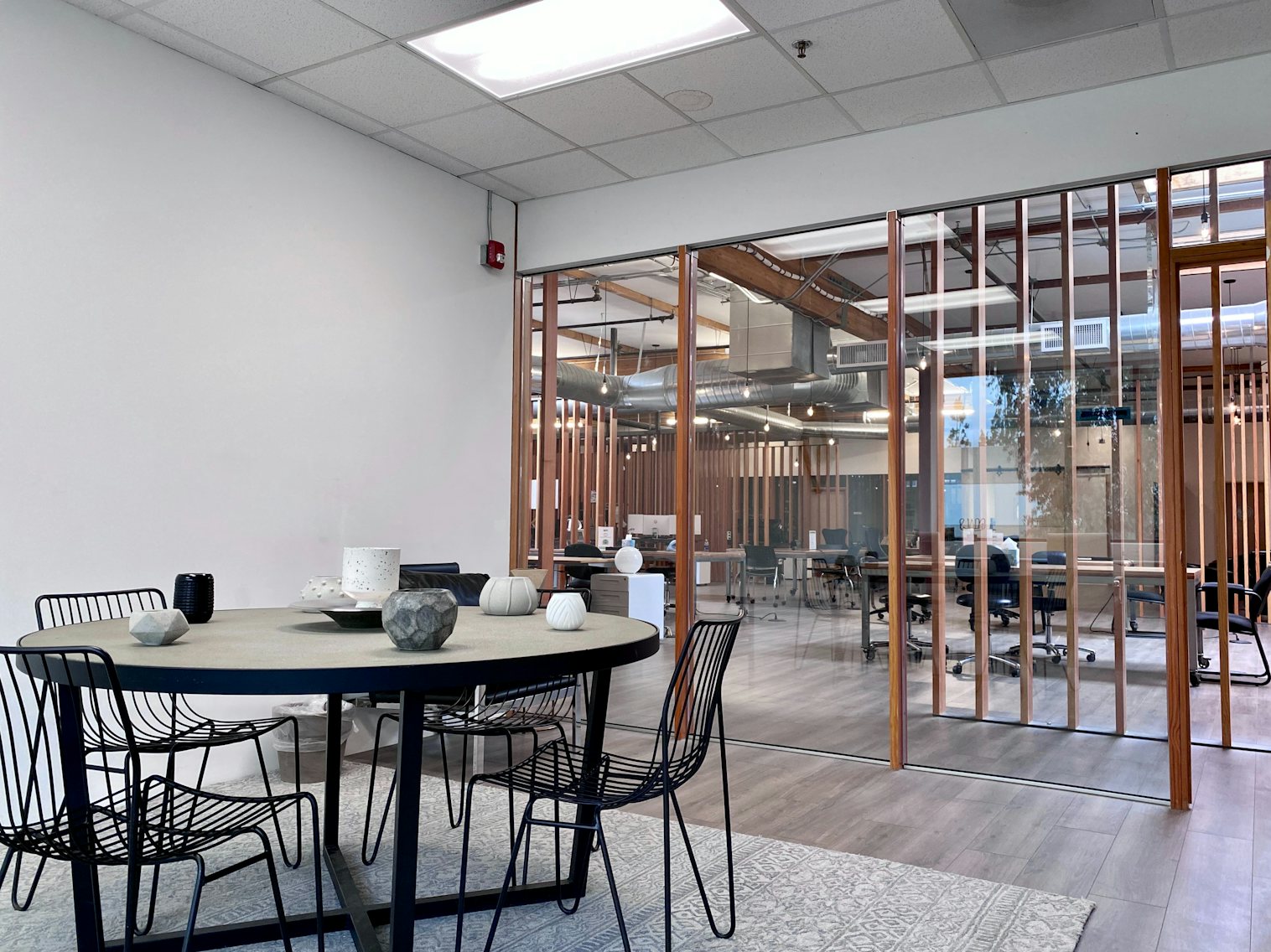 More open, more scalable, more connected.
We use cloud-enabled software with a built-in digital twin and advanced machine learning algorithms to deliver the best HVAC sequences of operation on the planet. Our roster of continuously commissioning applications ensures that every corner of your operations is covered.
How It Works
Dynamic Airflow Balancing
Dynamic Airflow Balancing is a predictive and proactive HVAC application for superior temperature control, Indoor Air Quality, and operational efficiency.
Go To Page
Epidemic Mode
Maintain healthy & safe indoor environments in spaces with partial occupancy, and use built-in sensor data to continuously redirect air where it's needed most.
Go To Page
Outside Air Optimization
Learn how 75F Outside Air Optimization improves comfort & air quality with economizing & demand control ventilation sequences for rooftop economizers and AHUs!
Go To Page
Automated Demand Response
With Automated Demand Response from 75F, utilities now have a modern building management system that's easier to install, configure, and scale.
Go To Page
Indoor Air Quality Management
Determine the level of contaminants present in indoor air and predictively and proactively optimize airflow. All while minimizing wasted energy costs.
Go To Page
Variable Air Volume
75F's VAV zone application reduces install cost, improves energy efficiency, and delivers remote control and diagnostic capabilities with or without reheat.
Go To Page
We offer a vertically-integrated suite of wireless sensors, equipment controllers and cloud-based software that delivers predictive, proactive building automation in half the installation time.
Explore Devices