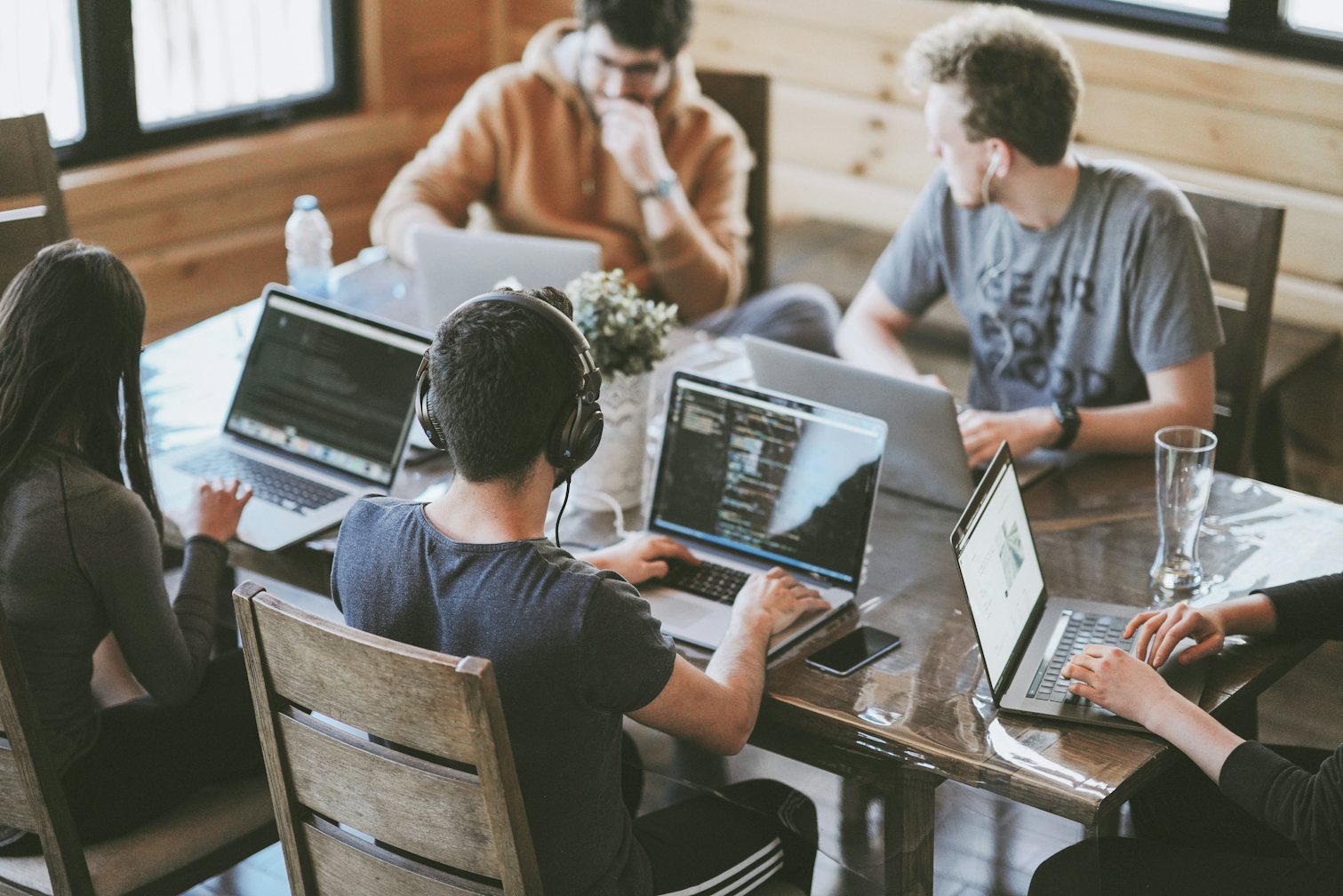 A productive, healthy environment for half your HVAC energy bill.
HVAC accounts for up to 51% of utility costs in a typical office building.
Office tenants pay costly maintenance bills in addition to utility costs. Contractors rarely provide a breakdown of charge, resulting in hidden costs and surprising bills. 75F's IoT based building automation system for offices can save up to 50% on your HVAC energy bill while creating a comfortable, healthy environment for greater employee productivity.
Explore Case Studies
---
Existing equipment, easy install
Whether you're in a new building or a 20-year-old office space, installation is a breeze. Our smart HVAC solution is versatile and can be retrofitted to your existing equipment or spec'd into a new build.
Built-in analytics for visibility and control
Solve heating and cooling problems in your office before they occur with our predictive, intelligent system. With real-time alerts, see and control it all from your laptop and smartphone.
Facilisight Software
Reach your energy goals
From air quality optimization to comfortable zone control to lighting, we offer smart building automation solutions for high-performing, efficient buildings and occupants to match. Lower energy costs also mean a drastically reduced carbon footprint. Your tenants will appreciate both; especially when they learn to personalize their space with our user app.
More about sustainability
---