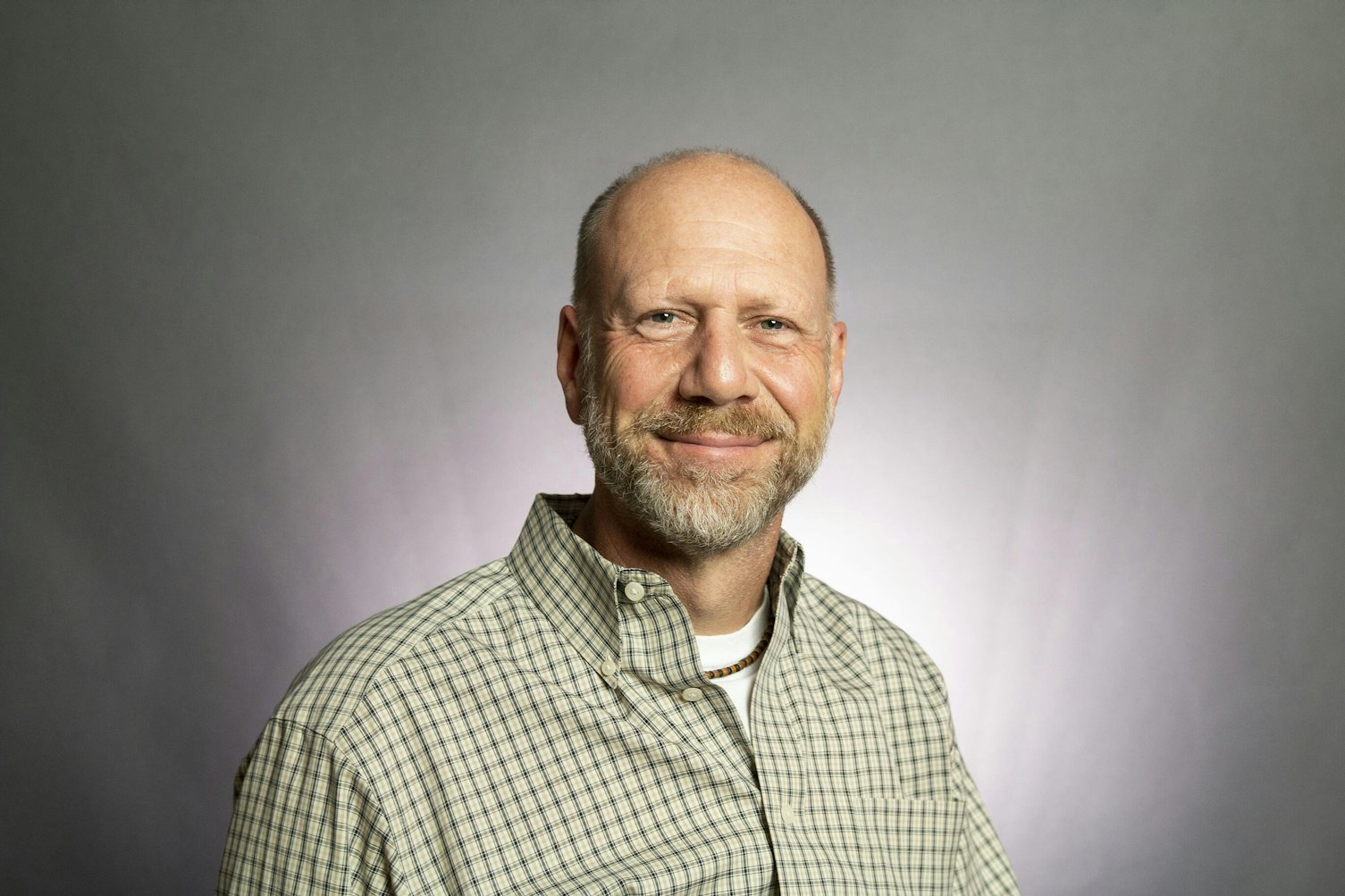 Spotlight: Jay Kress, Vice President of Sales
Meet the newest face on our executive team, Jay Kress! Jay comes to 75F with more than 25 years of HVAC sales knowledge.
At his previous role with Ecobee, Jay was involved in setting up distribution and training contractors across North America, and helped develop their first SaaS for commercial multi-site and multi-family thermostat control and management. At 75F, he's furthering the growth of a world-class sales team on a mission to change building controls for the better.
When he's not at work, Jay is an avid outdoorsman and a beekeeper. Read on to learn more about Jay and his role!
What wakes you up in the morning?
I'm a morning person.  My alarm is really just a backup because I tend to awake before it goes off.  Starting my day early allows me to get a jump on the day while my mind is fresh and I have the energy to tackle my work.  Often I have most of my tasks complete before my first meetings.  That allows me to spend the rest of the day responding to the things that ultimately tend to arise.
What do you enjoy most about your job?
The people at 75F are all pretty amazing.  We have great people who are hard-working and passionate about what we are all doing individually or as a team.  The quality of work is pretty high level for such a small company.
What's unique and/or exciting about your role?
This team is growing and I'm fortunate to be able to put my stamp on it while I recruit and add more amazing talent to the team.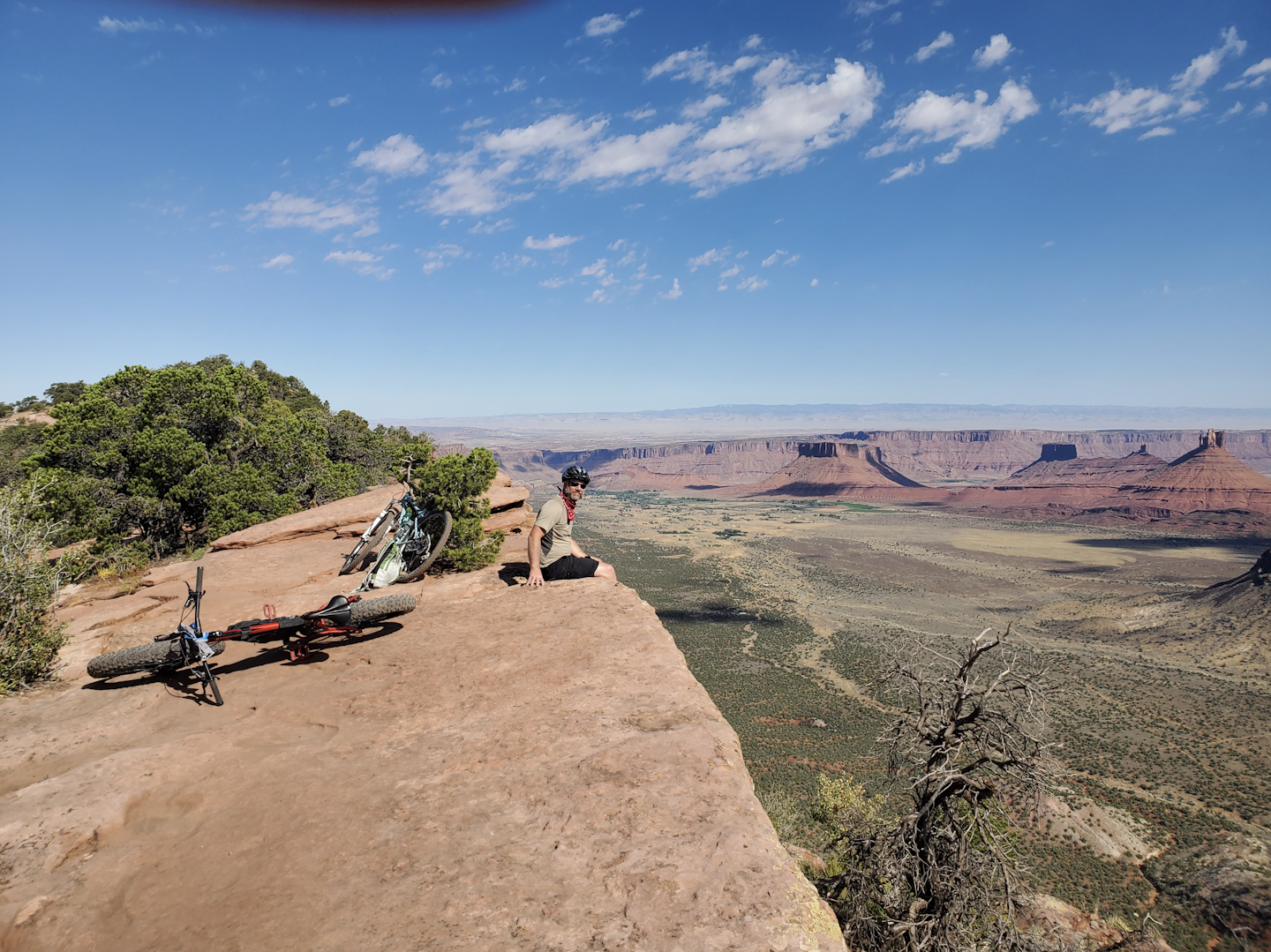 Do you have any personal life goals or dreams?
At this stage in my life I've achieved a lot more than most.  One goal was to allow my wife to retire early, which she is getting to realize in February.  She's been working for the same company for over 30 years, and I'm glad she will be able to slow down and enjoy the things she loves to do more.
Tell us about your hobbies outside of work.
I love to travel and go on expeditions, whether it's just a few days or multiple weeks.  Those outdoor expeditions tend to be related to caving, climbing, whitewater kayaking, canoeing, rafting, mountain biking, or just backpacking.  I'm also a musician and love to play guitar solo or with others.  At home we have a small farm with chickens and honeybees.  My wife tends the chickens while I am the beekeeper.  Currently I'm maintaining between 1-2 dozen hives.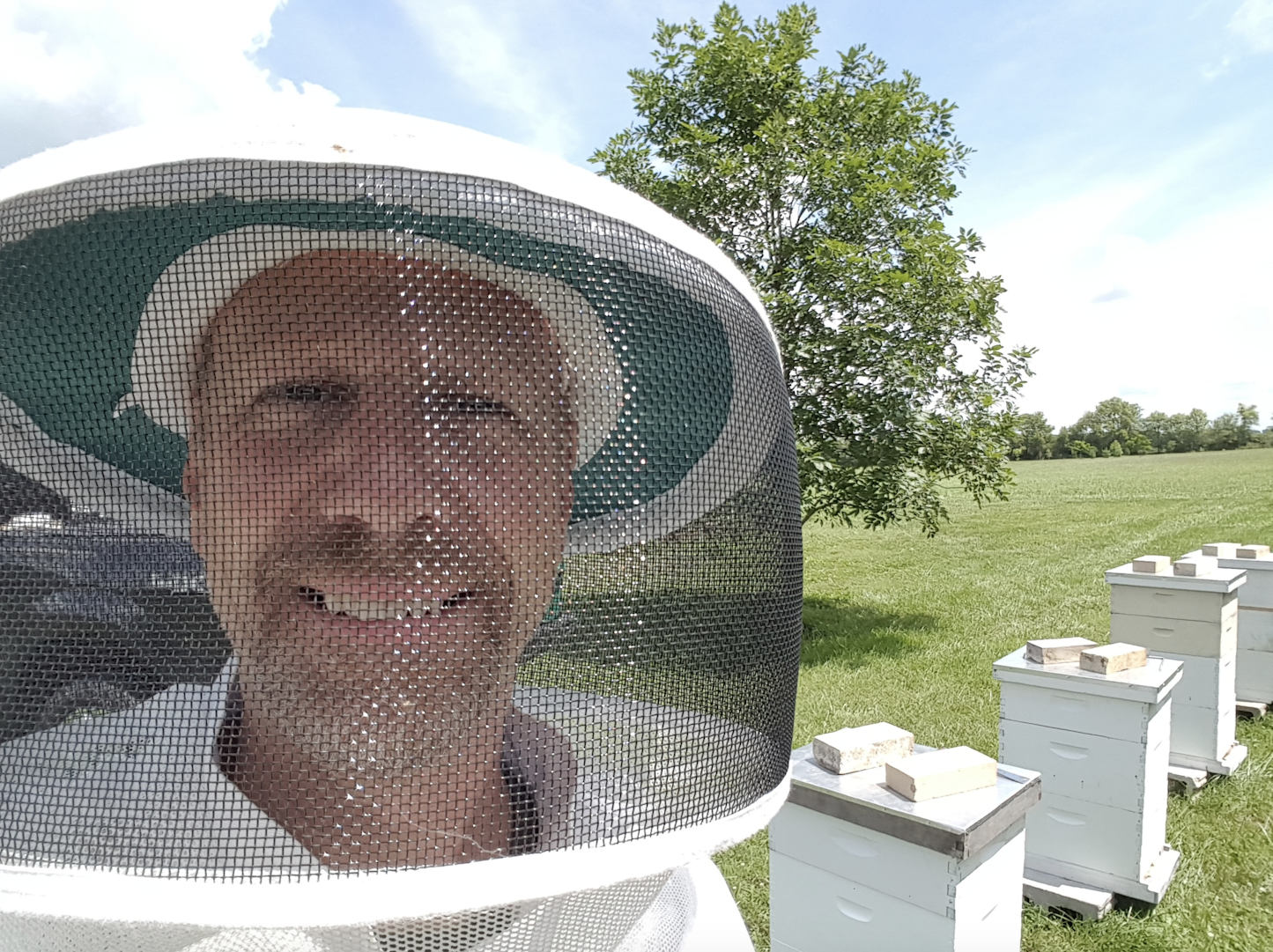 What's next for you and 75F?
My goal is to continue building the world-class sales team that was started over a year ago.