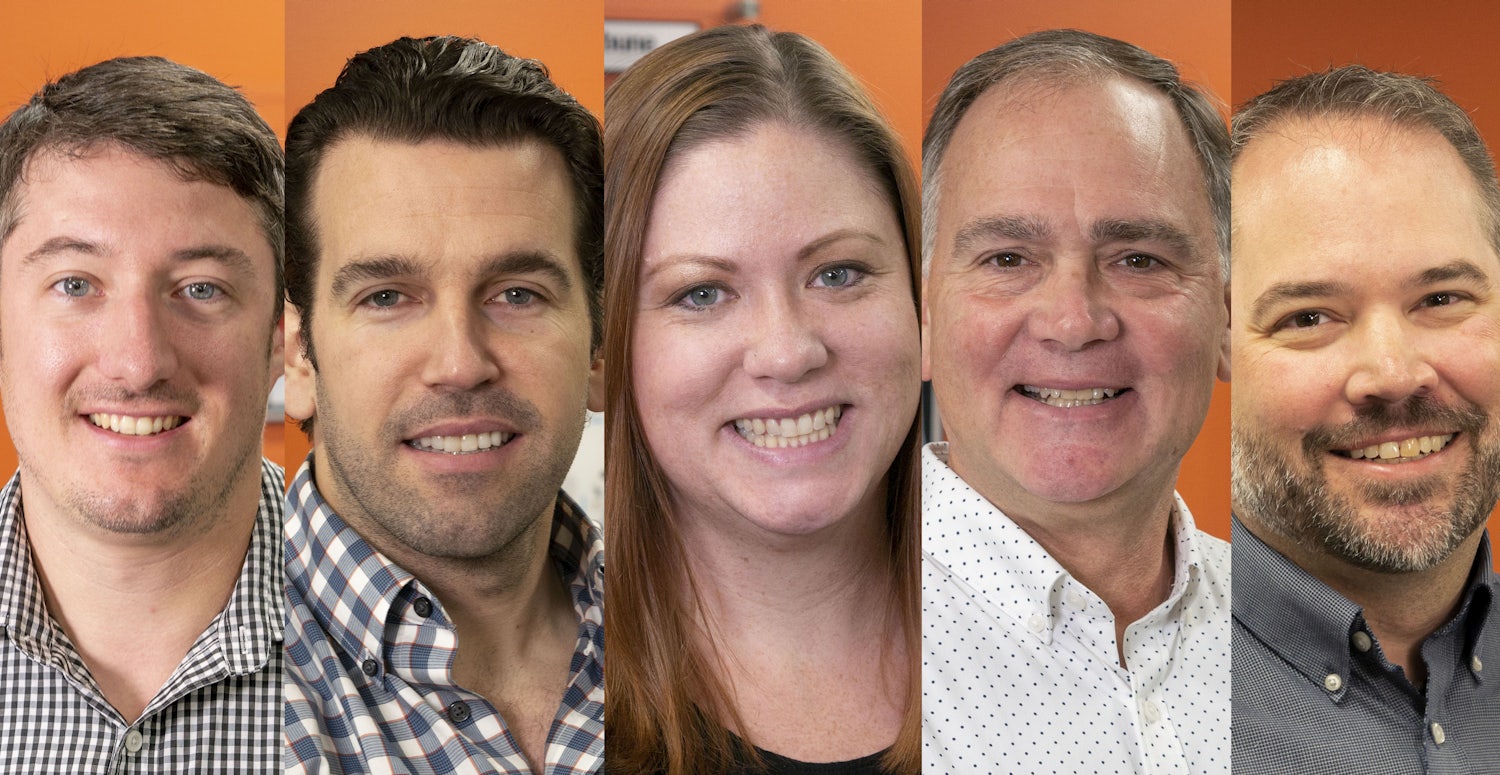 We Have New Faces...and You Need to Know Them!
Our Series A is finally under our belts, but we can't relax. We're back to the races to help save our world and are continuously making a better tomorrow through building automation. To help make sure 75F can change the world smoothly and more proactively we've added four talented executives and Human Resources executives to our spunky startup team! Take a look at the new members of the team and say hello on our social channels!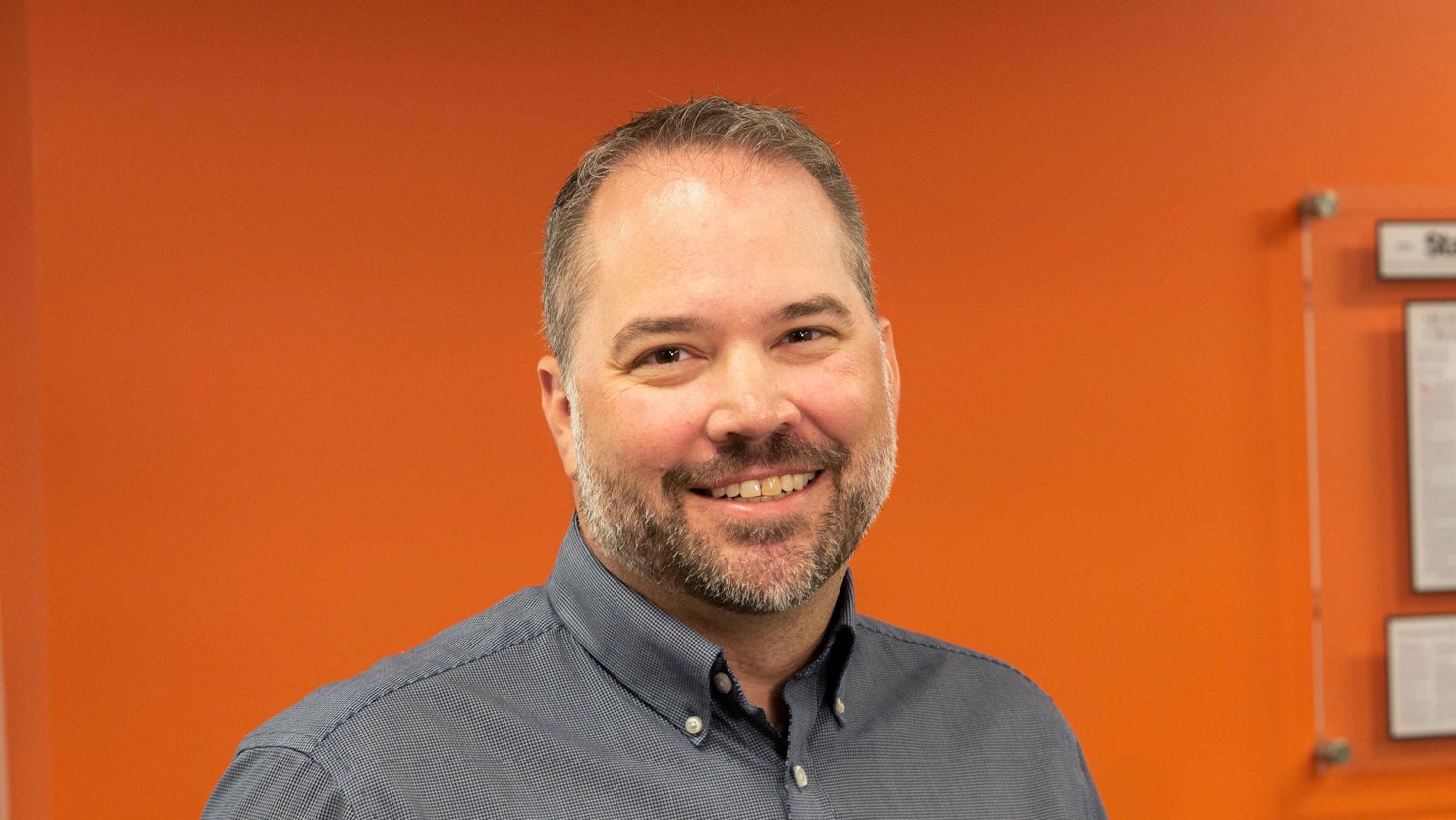 Jason Michels, VP of Operations, has over 20 years of experience in IT services and operations, bringing expertise in service delivery, supply chain and people leadership. Michels started his career in IT infrastructure and engineering before moving into leadership positions, most recently as a senior executive running the service and support organization for a global IT integrator. After commuting for several years from Salt Lake City UT, Jason relocated to the Twin Cities and has been integrating into the local startup and business community. Jason joined the 75F team on July 1.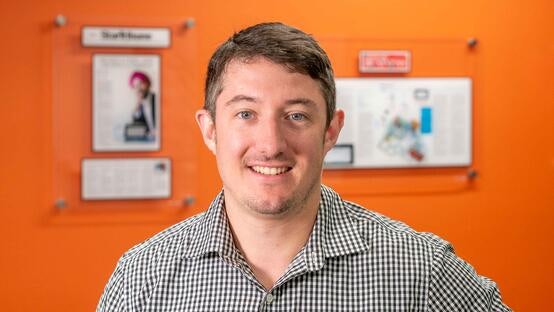 Chris Runquist, Director of Finance, joined 75F in June of 2019 and has worked with both large corporations and small businesses in various finance and operations roles. He knows the challenges startups face and will apply lessons learned from experiences both inside organizations and as an outsourced CFO. While skiing a lot in Big Sky, Chris earned his Masters in Industrial and Management Systems Engineering from Montana State University. Additionally, Chris has an active Montana CPA license and is a CFA level 3 candidate.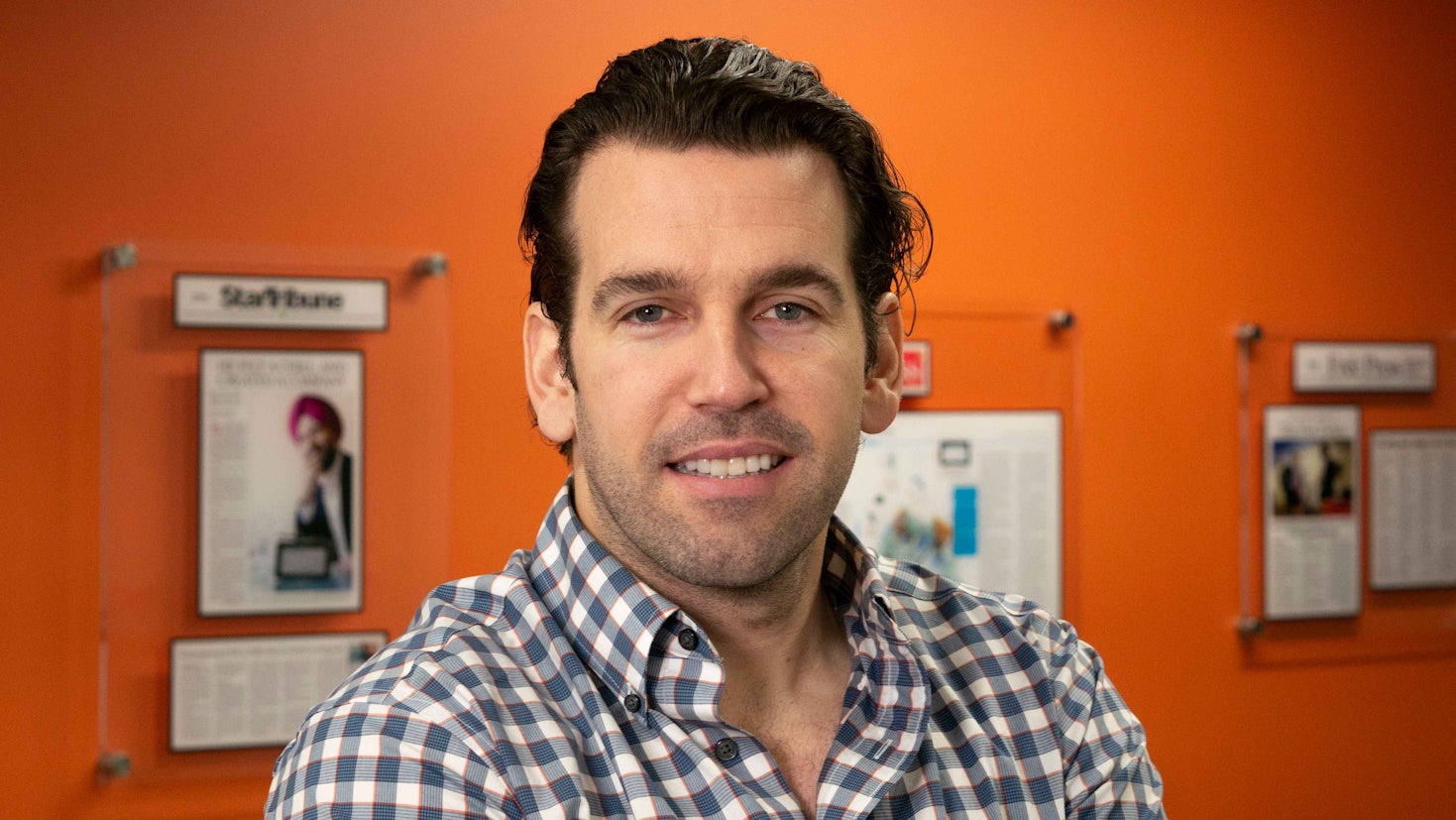 David Koerner, VP of Global Marketing, comes from a background in product and digital marketing in 3M's industrial business and more recently led brand and global marketing for a Silicon Valley startup selling cloud-based payment services to banks, governments, and SMEs. He's worked as a fractional CMO for companies ranging from wireless broadband manufacturers to oil & gas IoT sensing technology, and with products from commercial lighting lines and photovoltaics to high-growth consumer facing mobile video apps and monetization tools. David joined 75F September 9.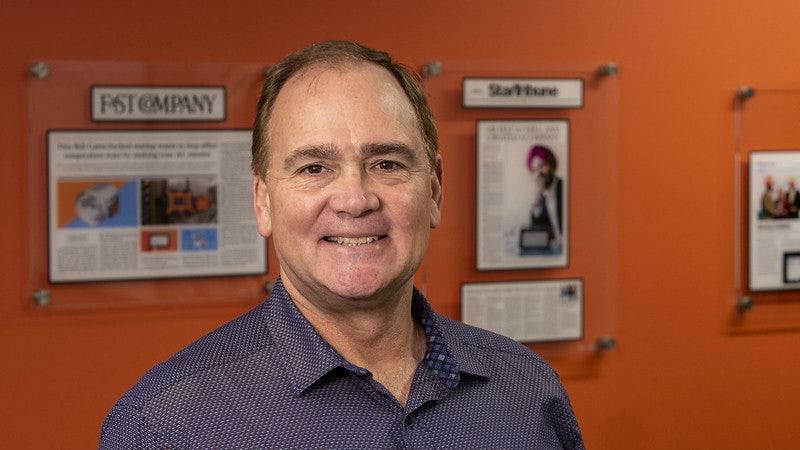 John Huddock, VP of Enterprise Sales, is a visionary business development and sales leader who has consistently demonstrated an ability to identify opportunity and drive multimillion-dollar revenue growth in highly competitive and emerging markets. He has more than two decades of experience in hands-on sales and executive management in the telecom, wireless and IT segments.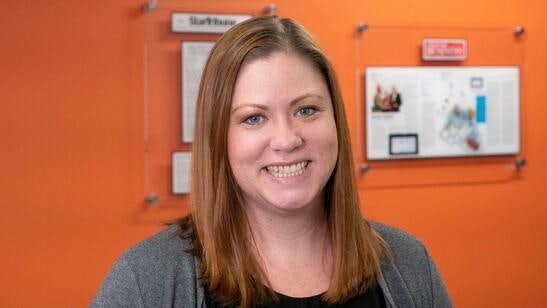 Jen Egeland, Talent Success Specialist, which is a fancy way of saying she's taking recruiting and HR by the reins as we ramp up our hiring efforts. In her 10 years in Human Resources, she's worn many hats, from Office Manager to HR Assistant and most recently, held the longest title at her previous company as Human Resources Information System Administrator (say that 5 times fast). She loves streamlining processes, nerding out on technology, and showing employees that the HR department doesn't have to be scary. Jen loves beer, being a theatre geek, checking out live music and being goofy with her 2 kids. She's super excited to be a part of 75F, though she finds it ironic that she left the Bay Area, home of the startup, to join a Minnesotan startup.