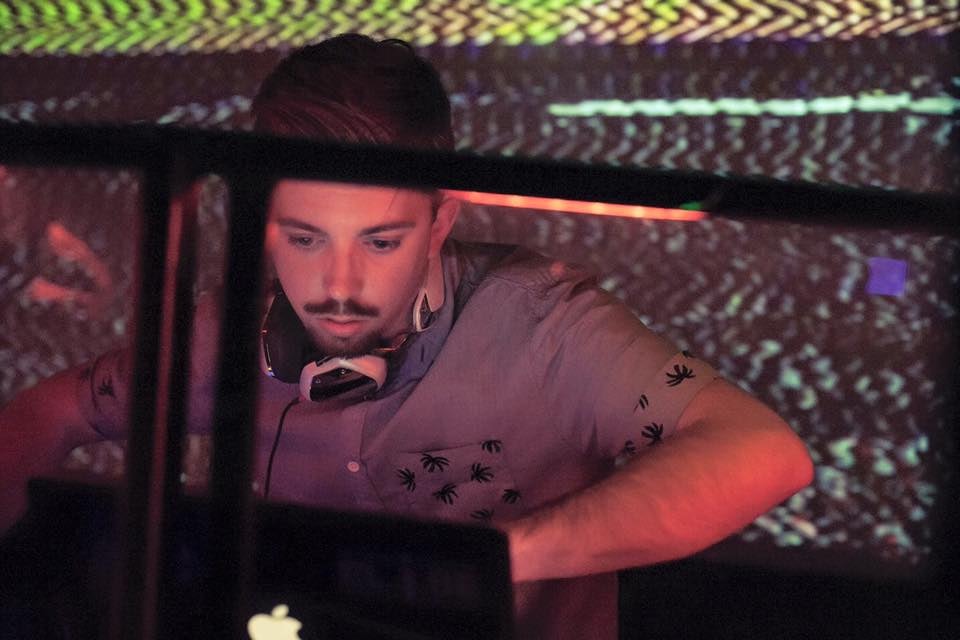 Spotlight: Matthew Mulheran, Support & Customer Success Manager
Meet 75F's Support & Customer Success Manager, Matthew Mulheran — though you won't catch anyone calling him "Matthew" around the office. Mully leads product support for our customers and manages energy and indoor air quality reporting services. His role with the 75F Disruptors ensures our building intelligence customers have a valuable post-installation experience. 
When he's not problem solving for 75F, Mully is a music producer and creative at heart. Listen to one of his produced tracks and read on to learn more about Mully and his role!
What wakes you up in the morning?
Usually my dog, otherwise my drive to get an early start on the day.
What do you enjoy most about your job? What's unique and/or exciting about your role?
Every day is something new. I love being able to leverage our tech infrastructure to create custom queries from Indoor Air Quality reports to customer-based reports. A unique part about my role would be my close relationship with the engineering team. I often am one of the first to test new software, so I get to interface with them often to help improve various features. 
Do you have any personal life goals or dreams?
My goal in life is to have a positive effect on the global climate crisis. To create a better world for my grandkids and generations to come. I also have a goal to never stop creating. I'm a very artistic person and having a creative outlet is important to me.
Tell us about your hobbies outside of work.
Outside of work I enjoy hosting friends at my home, listening to music, producing music, playing video games and spending time with my fiancee and dog.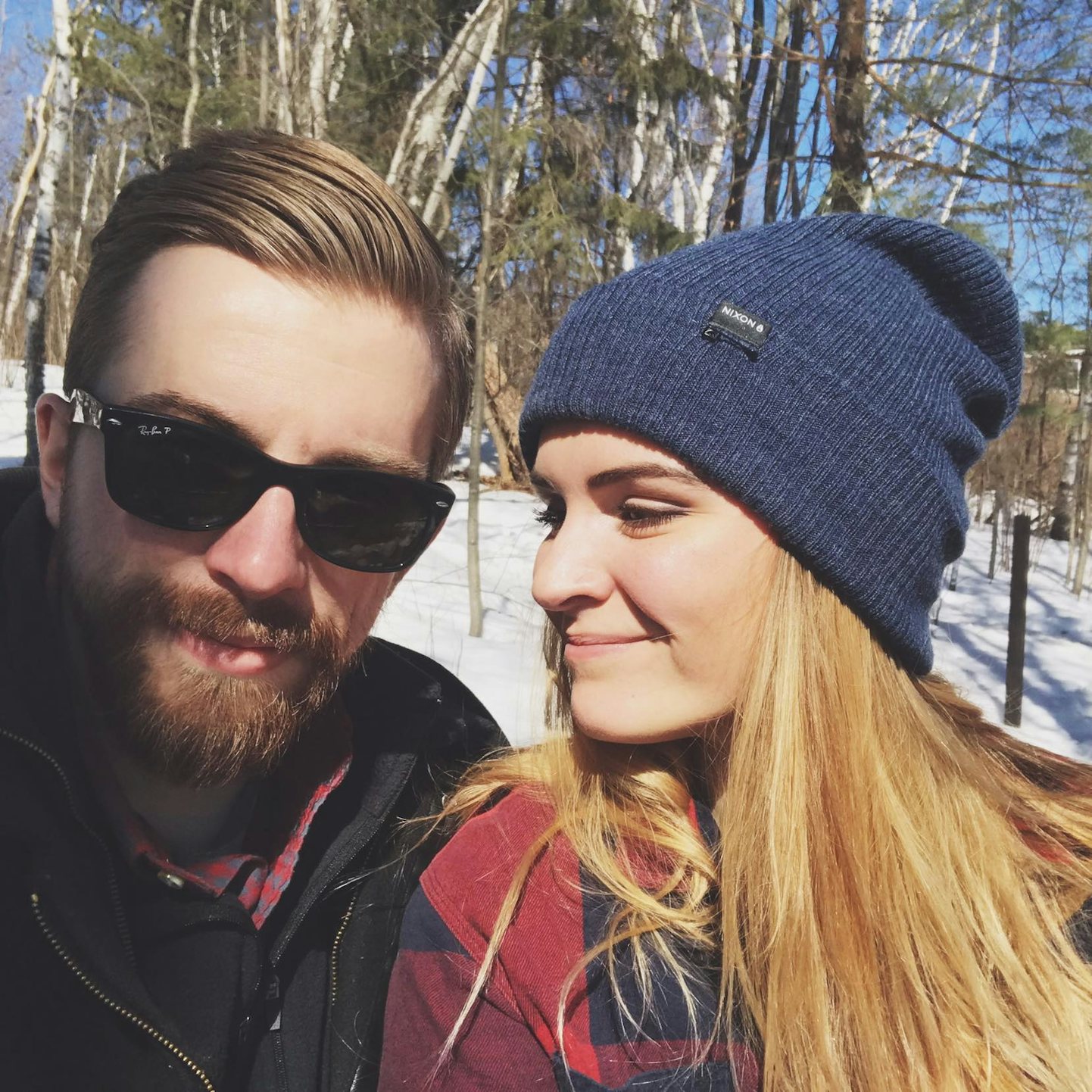 What's next for you and 75F?
My biggest priority right now is a successful launch of our new platform, Renatus. I believe our new platform is a total game changer. With Renatus, we will have the building blocks in place for innovative solutions like helping tackle the viral load of your building.  Personally, I hope to release some new music soon.