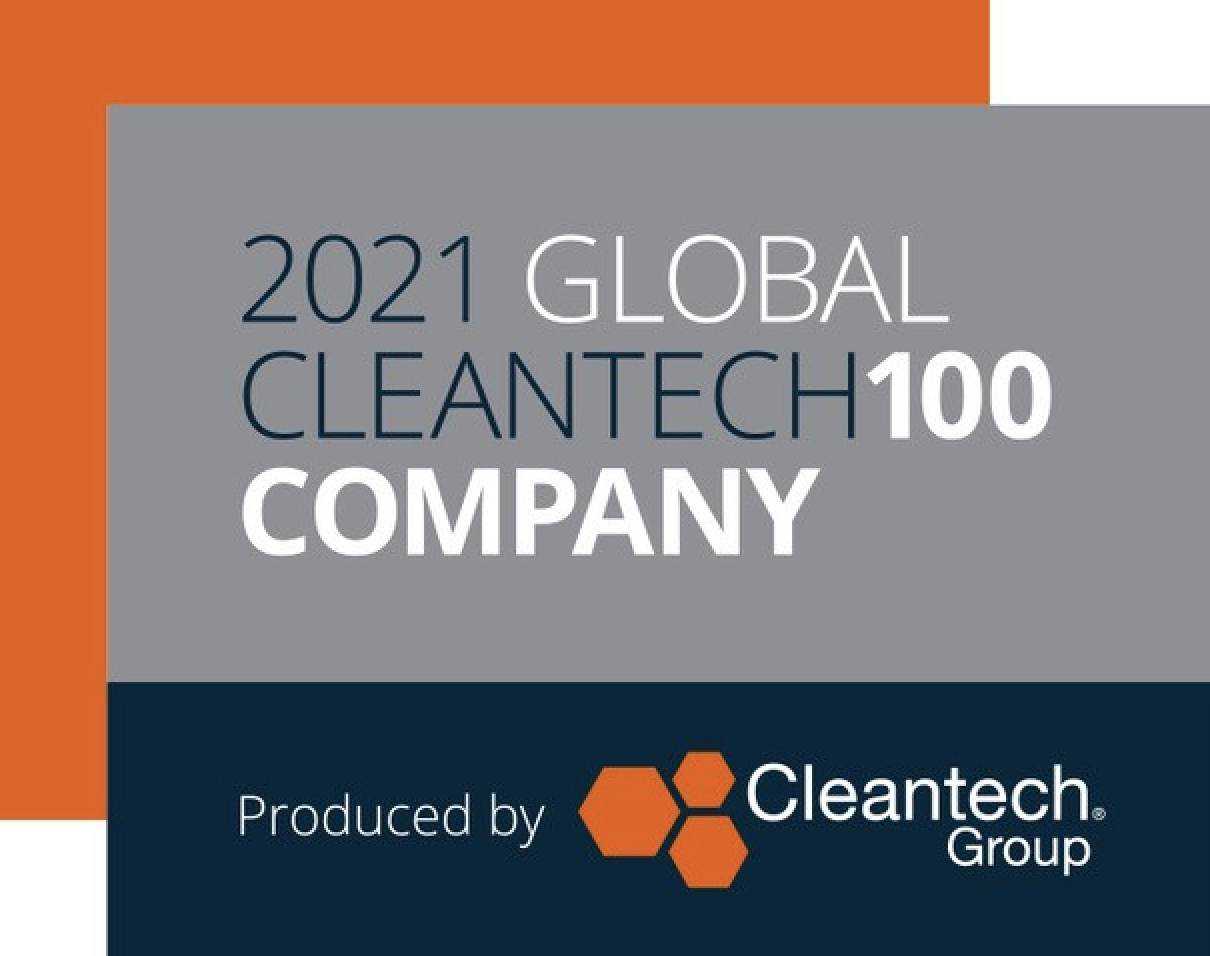 75F Named 2021 Global Cleantech 100 Company
We are proud to announce that global research and consulting organization, Cleantech Group, has named 75F to its 2021 Global Cleantech 100 Company list. This distinct recognition goes to companies around the globe that demonstrate innovation with potential to make a real, meaningful difference in the climate crisis. 
75F joins innovators across 15 countries and numerous climate sectors, such as energy and power, materials and chemicals, transportation and logistics, and agriculture and food. This is the 12th edition of the widely-respected annual guide.
"We are delighted to welcome 50 companies for their first time on this year's new Global Cleantech 100," CEO of Cleantech Group, Richard Youngman, said in a press release. "This replacement rate speaks to the healthy maturing of this innovation ecosystem and to some specific impacts of COVID-19."
Why Building Automation is Essential to a Clean Future
Commercial buildings are the fourth-leading cause of CO2 emissions in the world. At 75F, we believe efficiency is the key to changing that number for good.
What we can achieve with building controls is rapidly evolving. With the right hardware and machine-learning algorithms, it's possible to save up to 50 percent in HVAC utility bills, and correct building inefficiency before it occurs.
Deployed on a national scale, what would that look like? If every commercial building were an intelligent building, we'd save 564 trillion BTUs per year. That's the same as shutting down 29 coal-fired power plants, keeping 22.4 million cars off the road, or 267 million barrels of oil. Like so many others on this year's Global Cleantech 100 list, 75F looks forward to a clean, efficient, and comfortable future.
Beyond HVAC efficiency, the COVID-19 pandemic shed light on building automation's unique ability to help keep indoor spaces safer and healthier. With automated outdoor air ventilation that follows expert guidelines from the Centers for Disease Control and Prevention (CDC), HVAC controls are now essential to occupant trust and health.
About Cleantech Group and its Global List
Cleantech Group offers research, consulting and events to catalyze opportunities for sustainable growth powered by innovation, its press release notes. Their annual list utilizes research from both nominations and a 91-member panel of investors and executives active in technology and innovation scouting.
"Industries are undergoing definitive transitions toward a more digitized, de-carbonized and resource-efficient industrial future," the group's press release says. "At every stage from initial strategy to final deals, our services bring corporate change makers, investors, governments and stakeholders from across the ecosystem, the support they need to thrive in this fast-arriving and uncertain future."