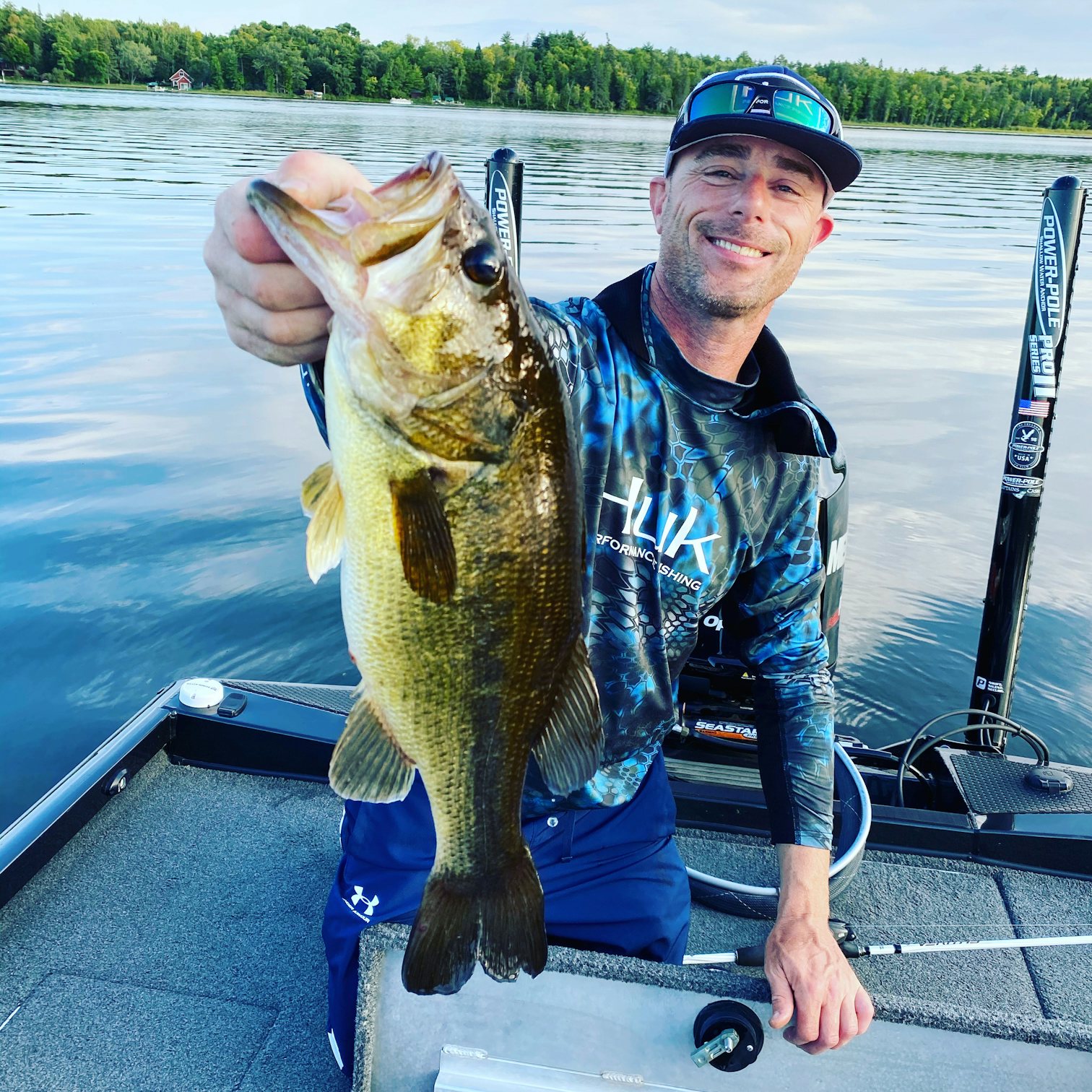 Spotlight: Jimmy Fellegy, Field Service Technician
If you've ever had 75F installed in your building, you likely met our awesome Field Service Technician, Jimmy Fellegy. Jimmy is our go-to Disruptor for turnkey installation and commissioning, service calls, and contractor training.
Outside of work, Jimmy is an avid fisherman and outdoorsman. Read on to learn more about Jimmy and his role here at 75F!
What wakes you up in the morning?
I wake up driven to help customers achieve their goals and work with different people daily. I love to make people smile, and the thrill of the unknown.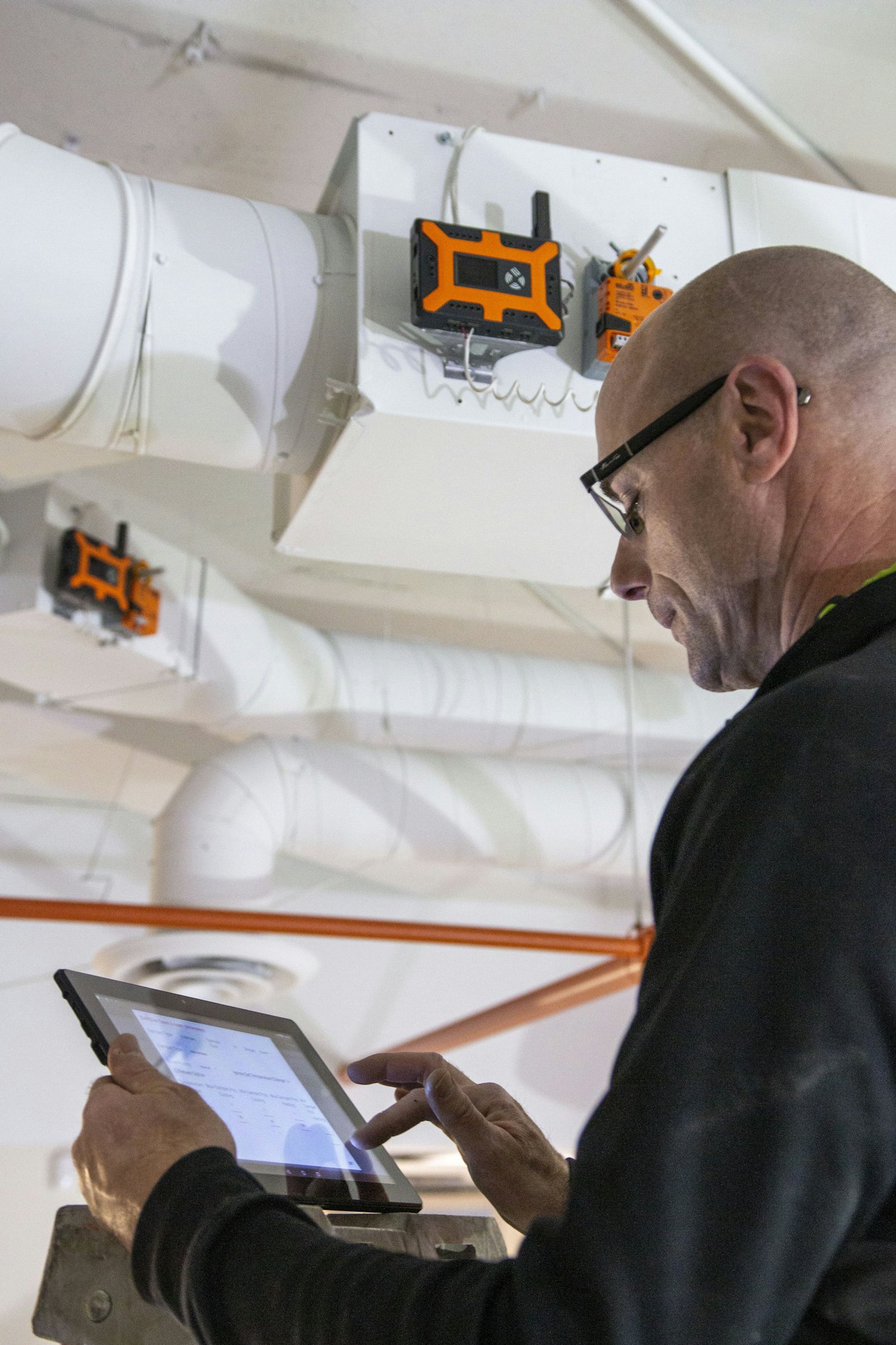 What do you enjoy most about your job?
I really get the best of all worlds at 75F. I get to see a building grow from installation to start up and the final commissioning. Our product is exciting and I've enjoyed seeing it evolve into something great. All in all, I'm happy to be part of making buildings as efficient as possible.
Do you have any personal life goals or dreams?
I am an avid tournament bass fisherman with a goal to fish a pro circuit in the future and travel around the country to compete. I also enjoy sunrises and sunsets on the water and being outside.
What's next for you?
I've been focusing on turnkey installations, making a difference and learning something new every day.
By Lauren French