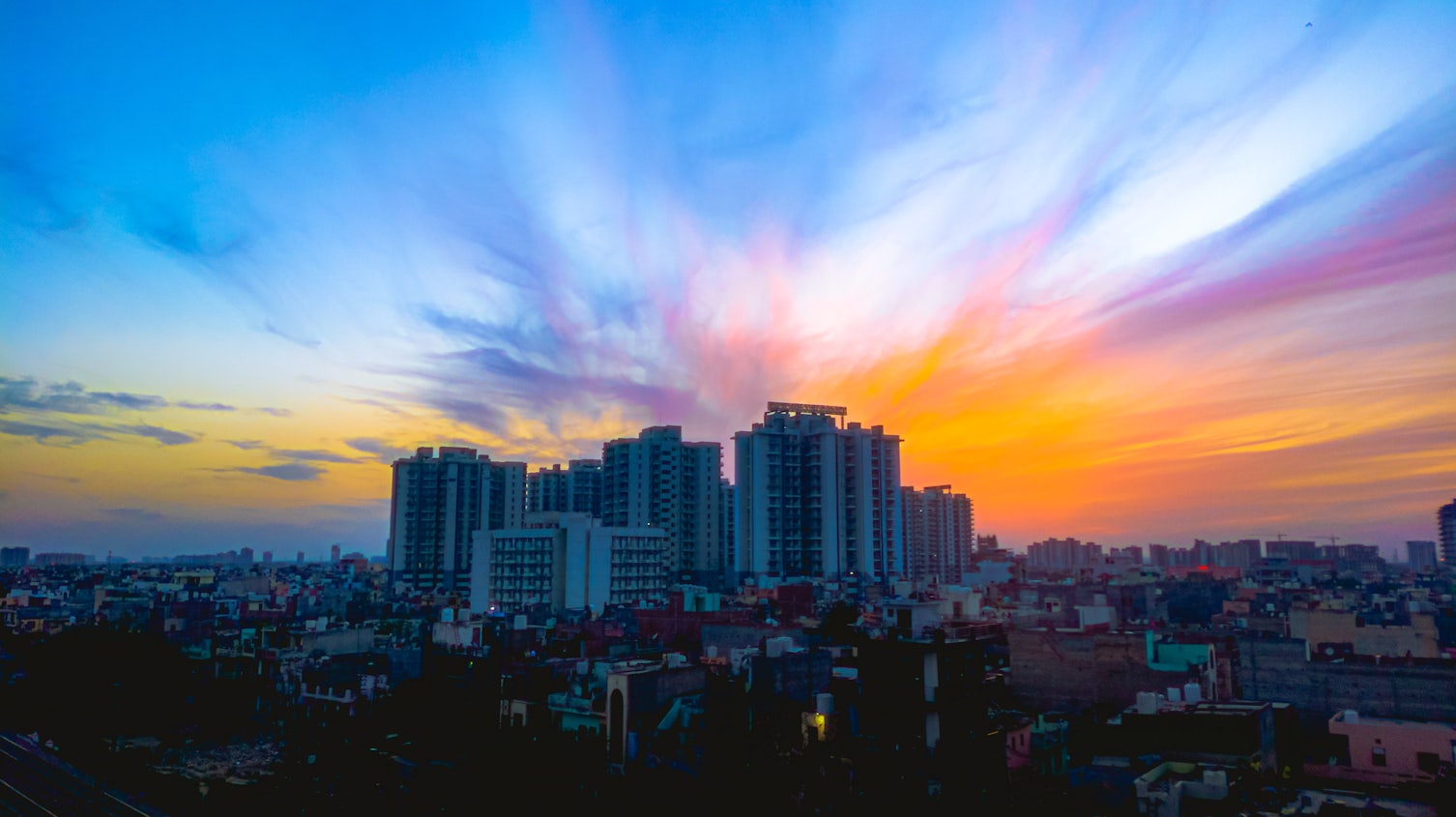 Enhanced building operation &

control, from anywhere at any time.
Designed to work in any building
Global demand for more sustainable and sophisticated structures continues to grow, and 75F is a solution designed to transform with the needs of modern facility managers. Whether you are looking to retrofit an existing space or design a new one, our customers benefit from a single pane of glass, improve building air quality and system health, and save 30-50% on HVAC costs with payback averaging 3-4 years. 
---
Endlessly Scalable and Infinitely Flexible
Buildings are increasingly complex, dynamic, and multi-use. 75F's building automation solution can control any existing or third party systems in your space, providing an exceptional occupant experience and value. From one tenant to 100 or one building to a global portfolio, our cloud based architecture is scalable in ways no on-premise system can match. This results in proactive management of building temperature and air quality to reduce operational expenses while improving comfort for all. 
Browser-ready building
75F's Dynamic Airflow Balancing (DAB) and Variable Air Volume (VAV) systems monitor the indoor environment and deliver zone control by proactively supplying ideal cooling temperatures only to the tenants and spaces in need, reducing up to 30% of energy, all while delivering remote access and control. 
Data-First Dashboarding
Our robust line of smart sensors and controls are proven in restaurant and retail, residential units and common areas, offices and commercial spaces, so you can monitor energy consumption, comfort level, and indoor air quality via a single dashboard, 75F's  Facilisight. Users can also dig deeper into areas at the floor, zone, and equipment levels to ensure peak performance. This combination of hardware and software allows building stakeholders to deliver first class comfort and world-leading energy savings, all at once. 
Free Occupant Apps
Treat your occupants to the indoor experience they desire with the 75F Occupant App. Tenants can control temperatures in their zones within a pre-designated range, all from their mobile phone. Plus, tenants are able to provide real-time feedback so you can stay on top of any potential issues. 
Learn more about IAQM
Performance Benchmarking Across All Spaces
With 75F® Facilisight, you can securely track and control the energy performance of multiple stores or multiple buildings. Compare store performance on energy consumption, indoor air quality, or comfort and take corrective action from your seat. All system data is encrypted for security and all devices operate in standalone mode when connection or power is lost, so comfort doesn't have to be. 
Facilisight
---
Easy to go green
75F is a winner of the prestigious CleanTech top 100 award, and is proud to be partnered with the USGBC, GBCI, the International WELL Building Institute. We're also members of the UNEP, and a winner of UNESCO's list of leading AI platforms for sustainability. Our solution contributes up to 38 different LEED points, making it easy to showcase your sustainable buildings, as well as helping clients meet and exceed Living Building Challenge certifications or Arc Platform Integration for building performance, scoring and indexing.