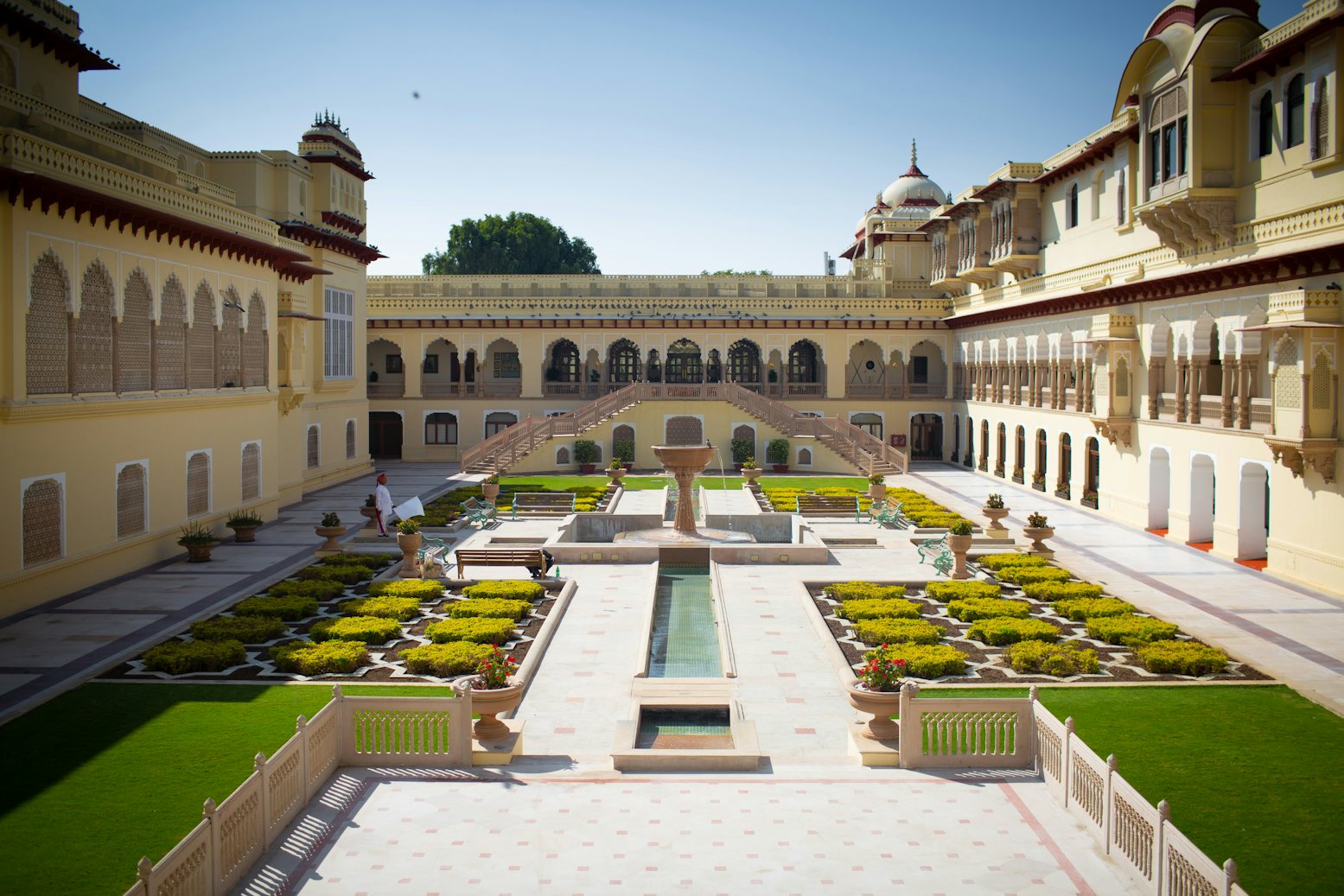 Improve building performance & guest comfort with our IoT-based, cloud-enabled solution.
Smart Thermostat, Smart Decisions.
All thermostats aren't created equal. The 75F HyperStat brings an intuitive interface and an array of built-in air quality sensors to rooms or guest spaces to interface with the HVAC unit and monitor and manage energy consumption for that single room.
---
Slash your Energy bill, automatically
75F's building automation system combines built in occupancy sensors with keycard integration as well as light and sound level monitoring, so customers can reduce consumption when rooms are unoccupied and increase operational efficiency by over 40%. 
How It Works
Optimize savings, 24/7
The 75F cloud remotely manages your properties, including all guest rooms and common areas to ensure optimal performance at all times. In addition, your management or services teams have access to real-time comfort and energy data to ensure guest comfort. 
Easy to implement 
Installs can be completed in as little as 10 minutes per room, and 75F offers the best customer support in the industry. In addition, energy management is fully automated in the cloud by powerful machine learning algorithms, so staff never needs to spend time adjusting settings.
A more sustainable choice
The system typically pays for itself in as little as three years, bringing significant carbon reduction to properties with a sustainability focus or net-zero goals.