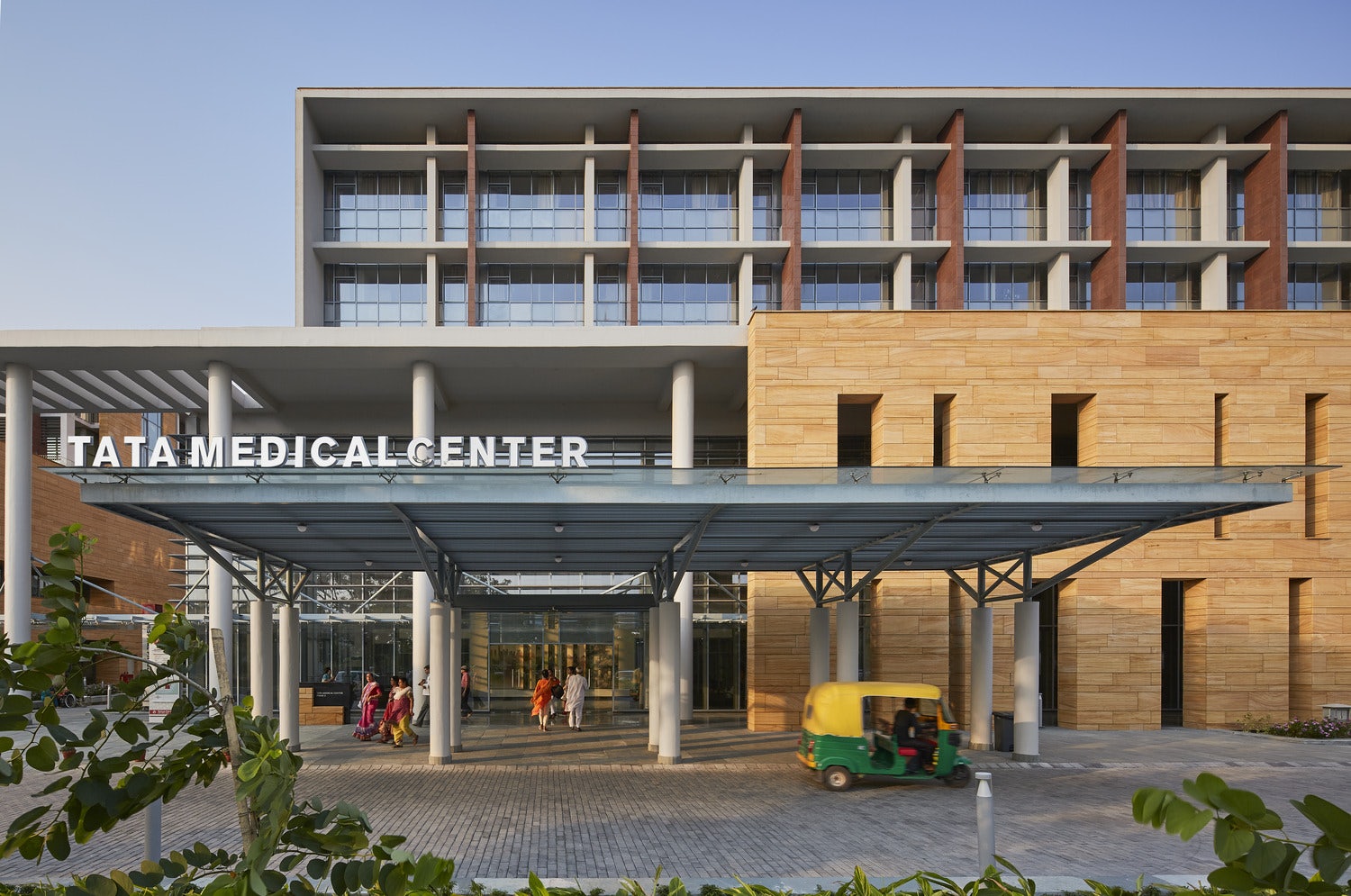 Centralize, track & improve the performance of your facilities in one click.
Intelligently Controlled Cooling System
75F's Dynamic Airflow Balancing (DAB) and Variable Air Volume (VAV) system, monitors the cooling requirements based on visitor occupancy and delivers ideal cooling temperature. Helping you save up to 30% of energy in absence of visitors.
Learn More Dynamic Airflow Balancing
---
Interactive dashboard 
Through a combination of sensors across your retail space and the 75F® Central Control Unit™, you can monitor energy consumption, comfort level as well as indoor air quality to provide an excellent shopping experience to visitors.     
Learn more
Easy to implement 
Installs can be completed in as little as 10 minutes per room, and 75F offers the best customer support in the industry. In addition, energy management is fully automated in the cloud by powerful machine learning algorithms, so staff never needs to spend time adjusting settings. 
Contact Us
A more sustainable choice
The system typically pays for itself in as little as three to four years, bringing significant carbon reduction to properties with a sustainability focus or net-zero goals.