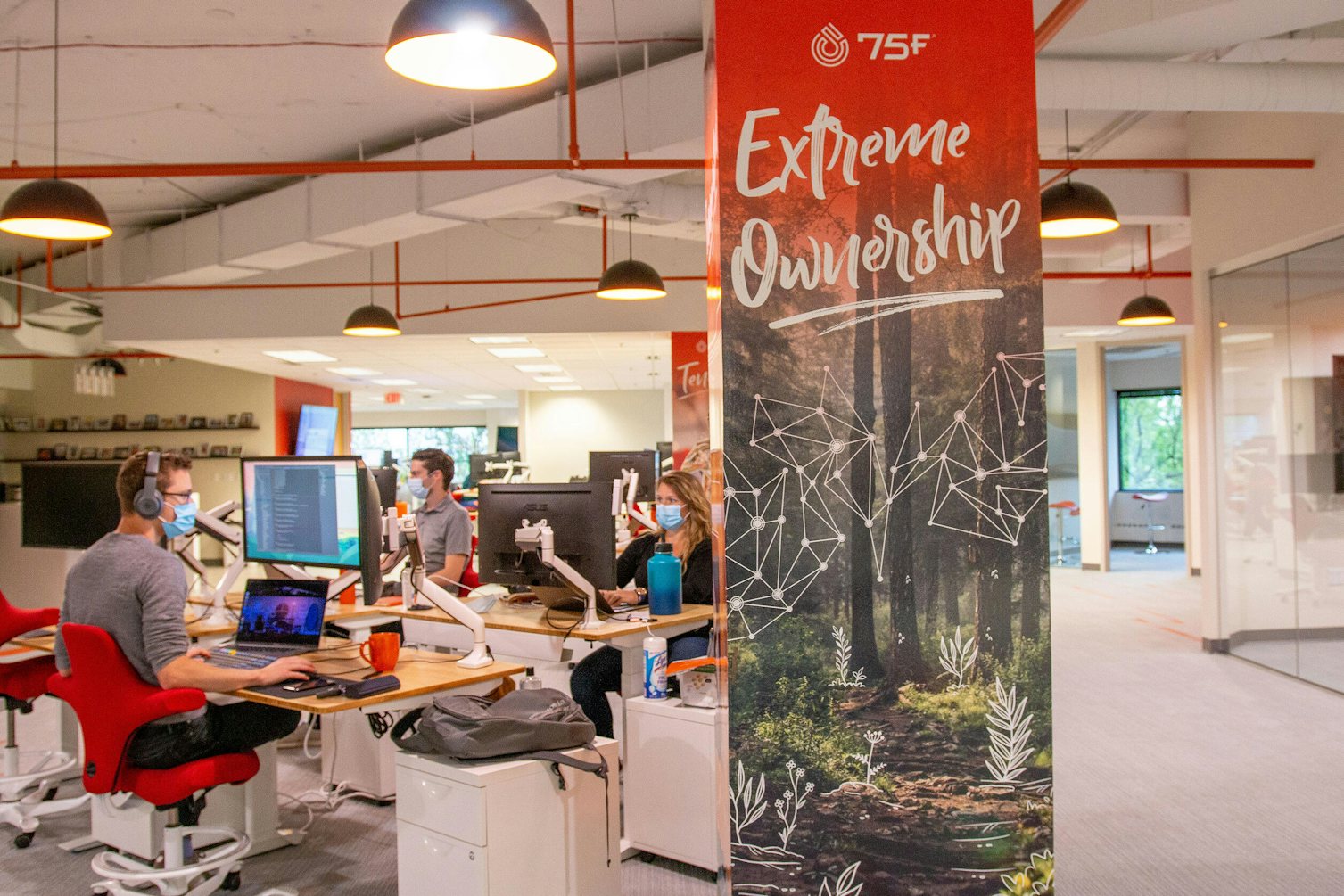 75F Office Space Featured in Minneapolis/St. Paul Business Journal
Like people across the U.S., the 75F Disruptors worked remotely as COVID-19 shuttered buildings for months. Our new office space, completed just before government-mandated shutdowns, sat empty. Now, with plenty of health and safety measures in place, we're finally settling into our new home. 
Browse through our photos for a glimpse into some of our favorite features in the new Bloomington office, including a collaborative and open floor plan; a pretty epic moss wall; and a table made from the wing of a 1922 Stearman biplane.
The photos don't end here — the Minneapolis/St. Paul Business Journal was kind enough to feature our new space in its Cool Offices series. Take a look at the article for more shots of our space! For a throwback to 75F's old office space featuring a 1950s styled break room, check out the business journal's feature on that office.
Enjoy!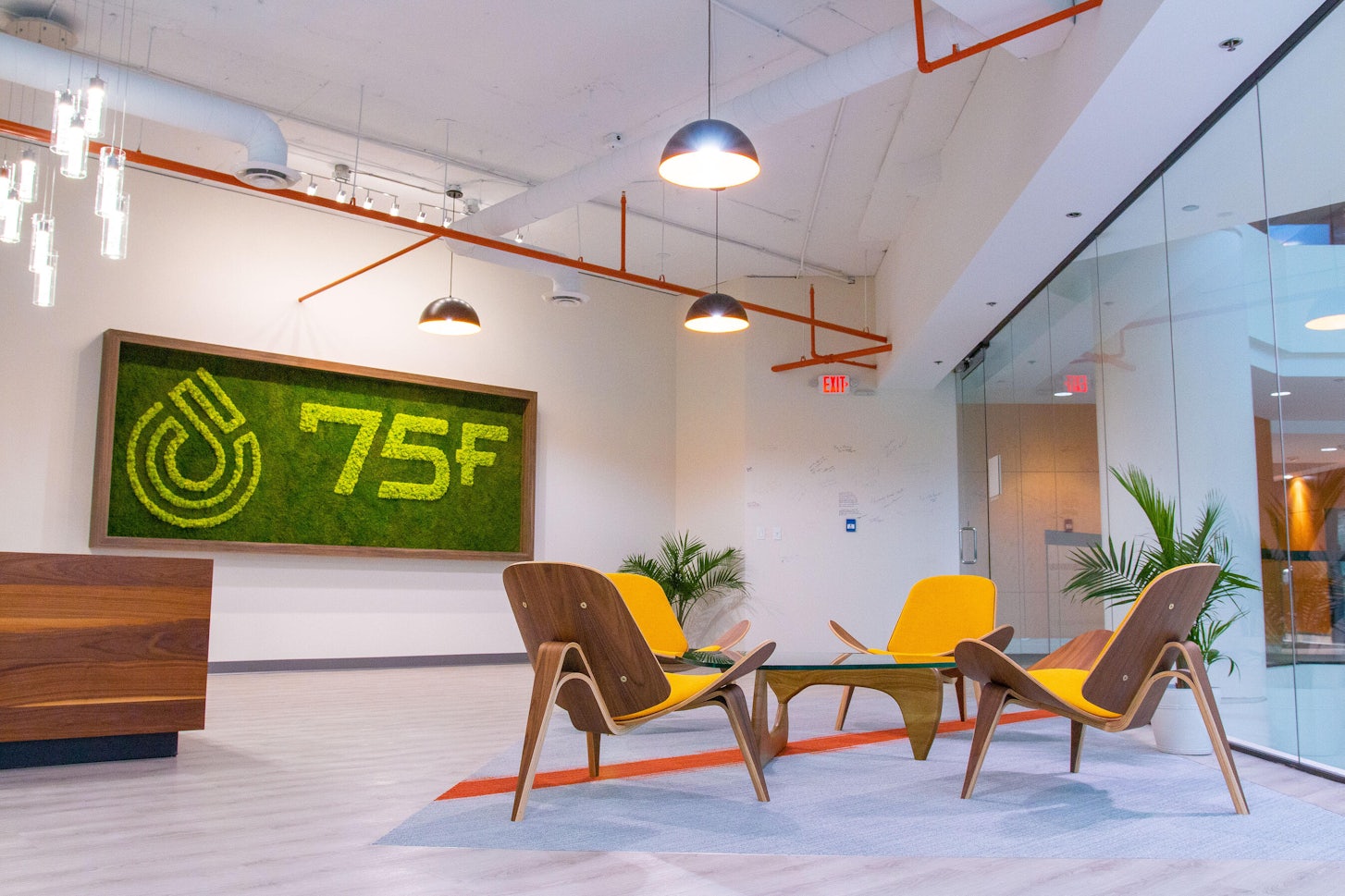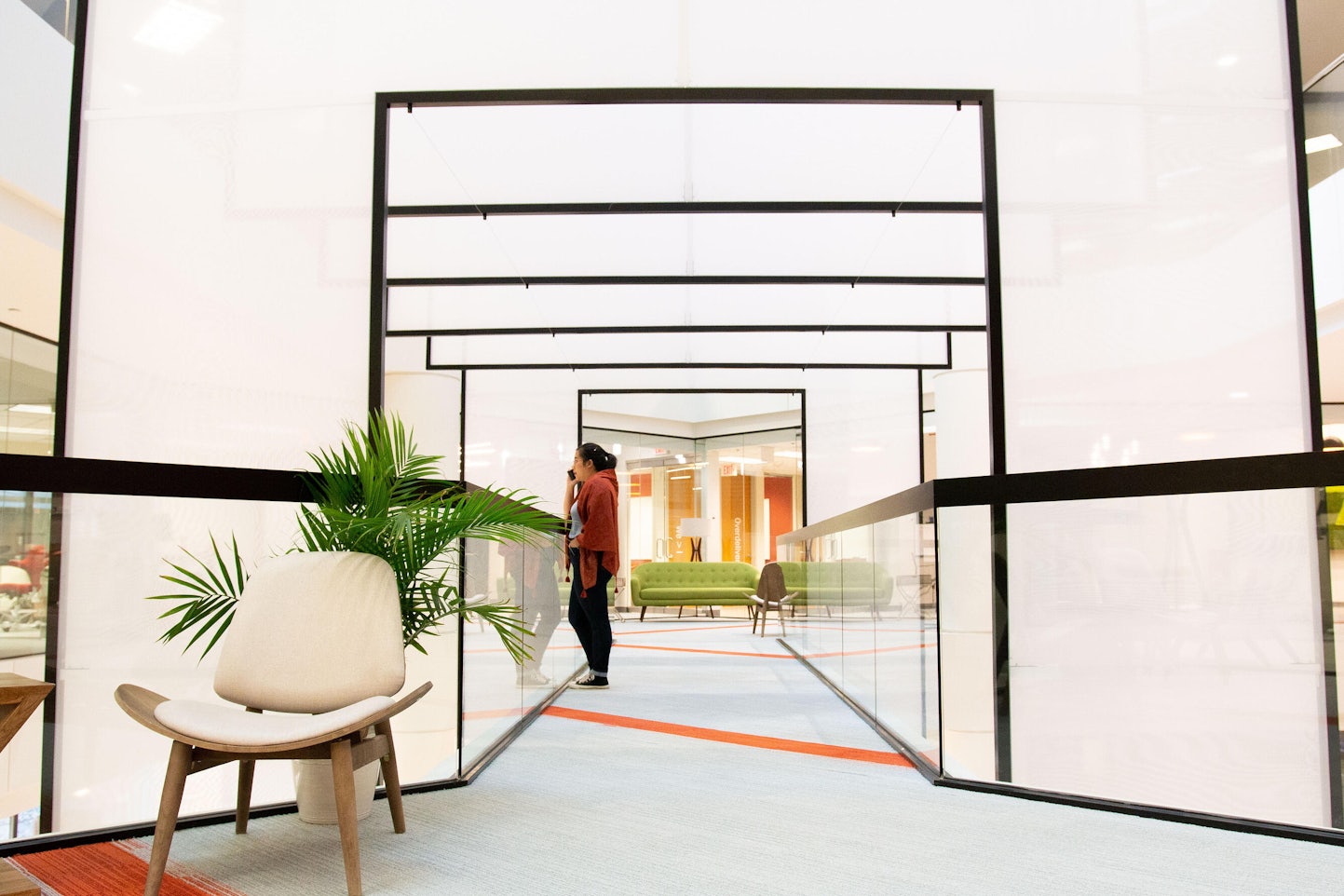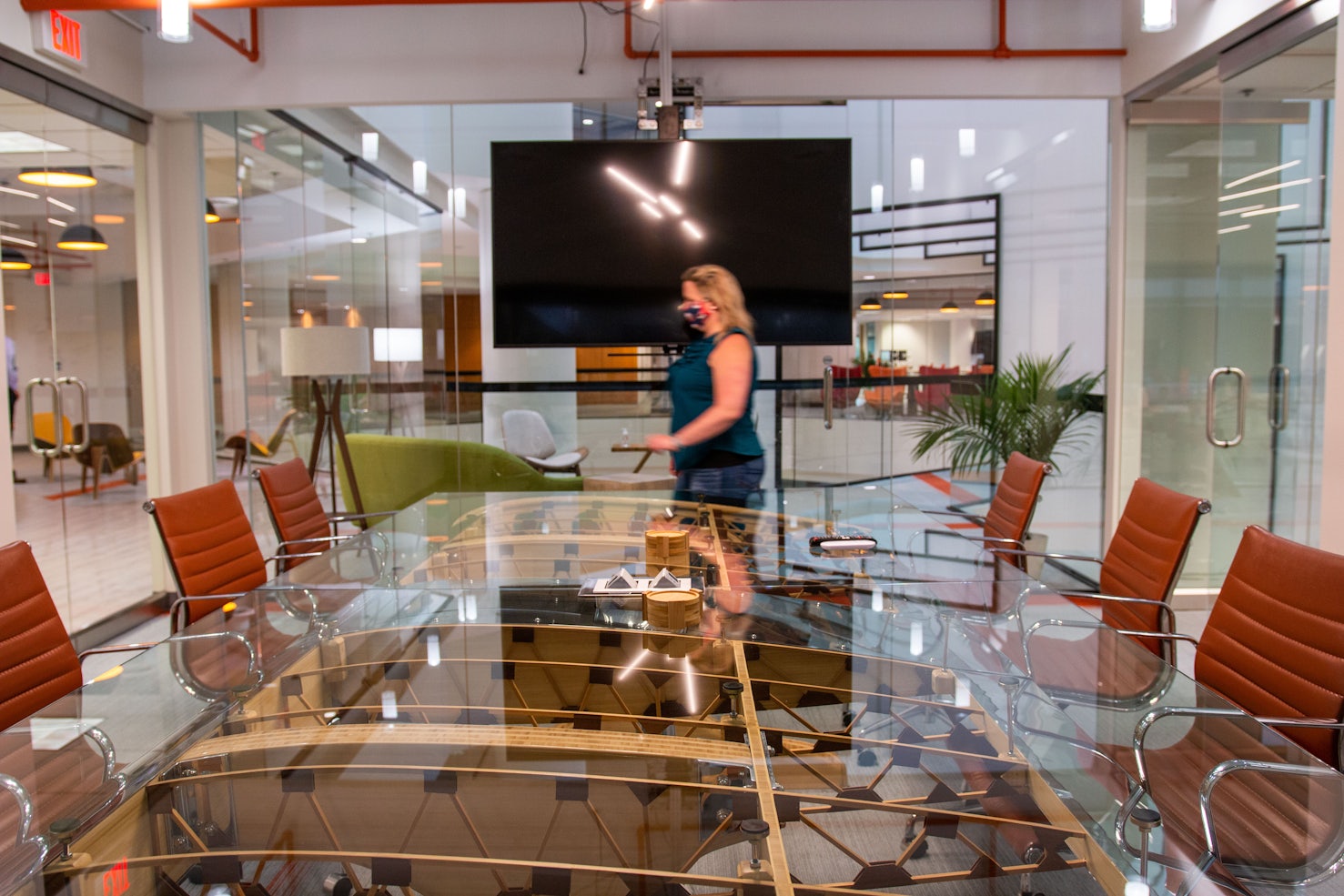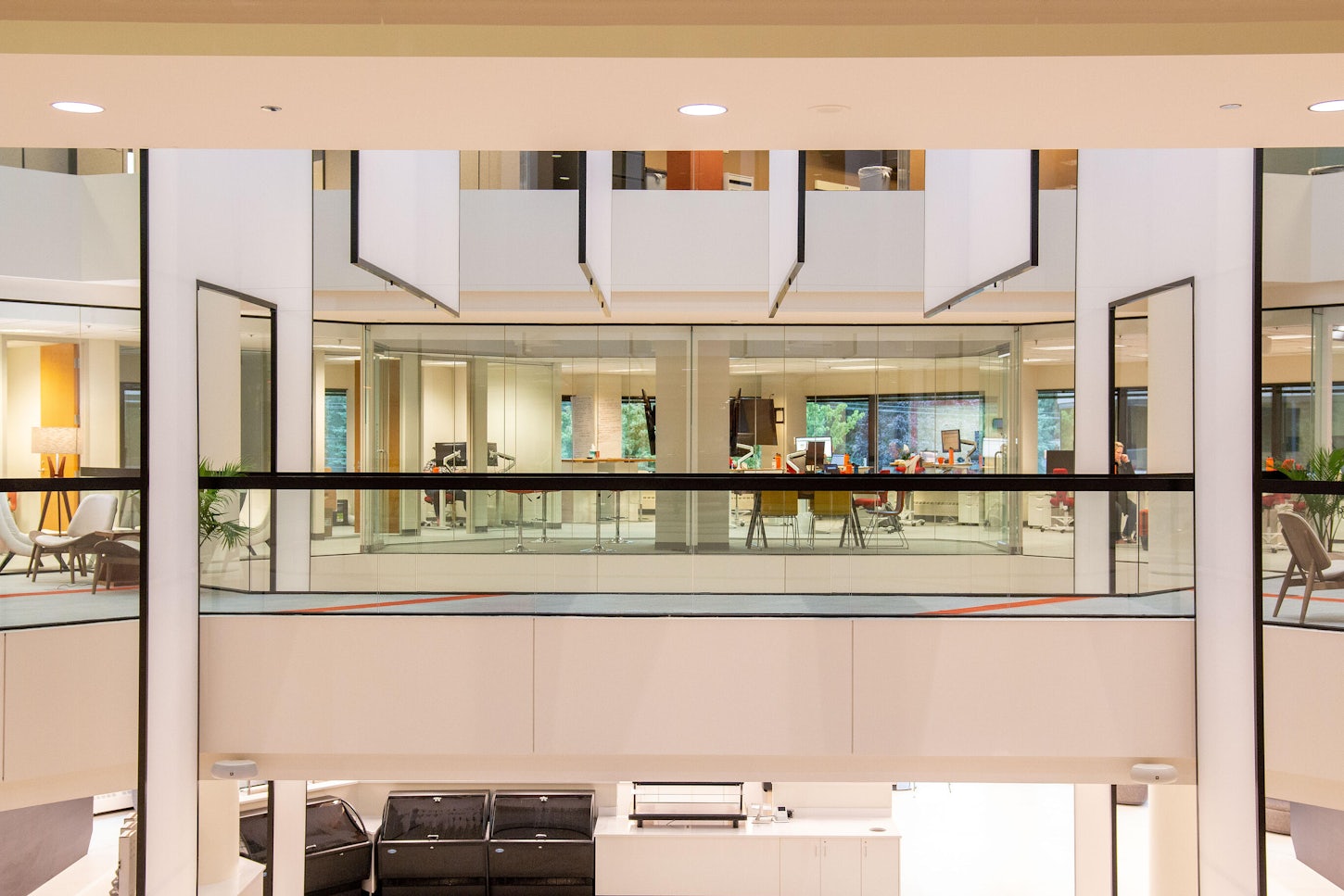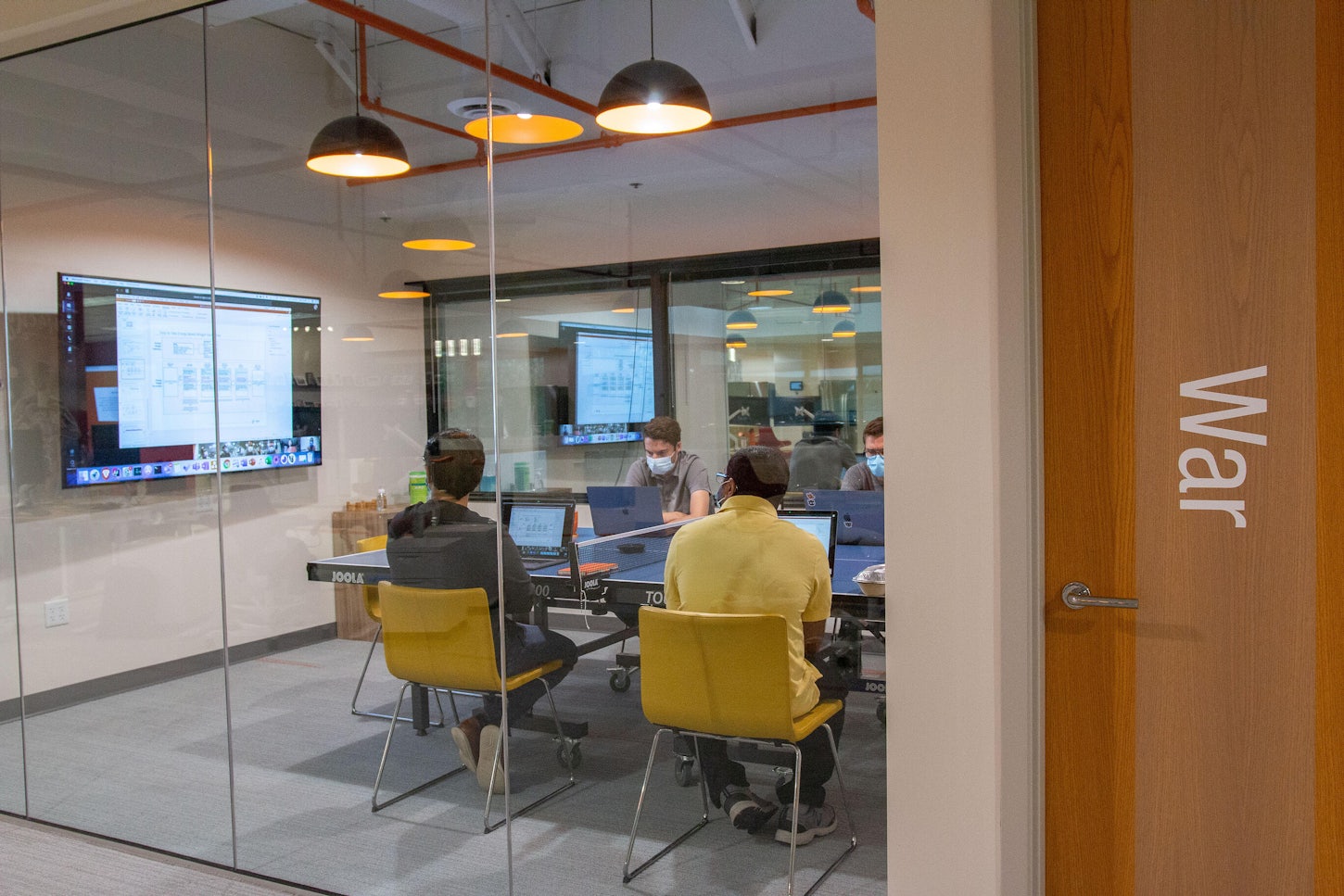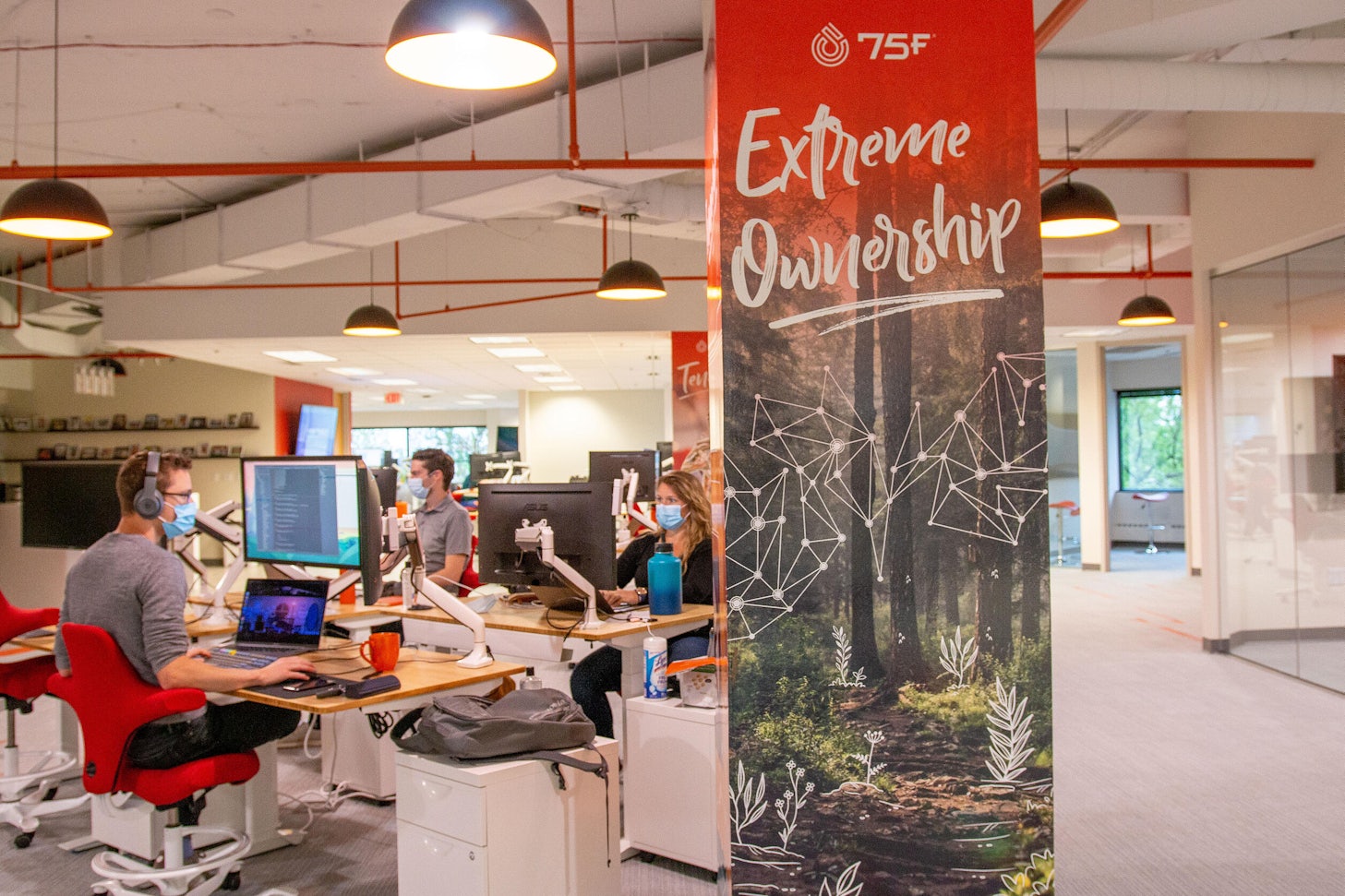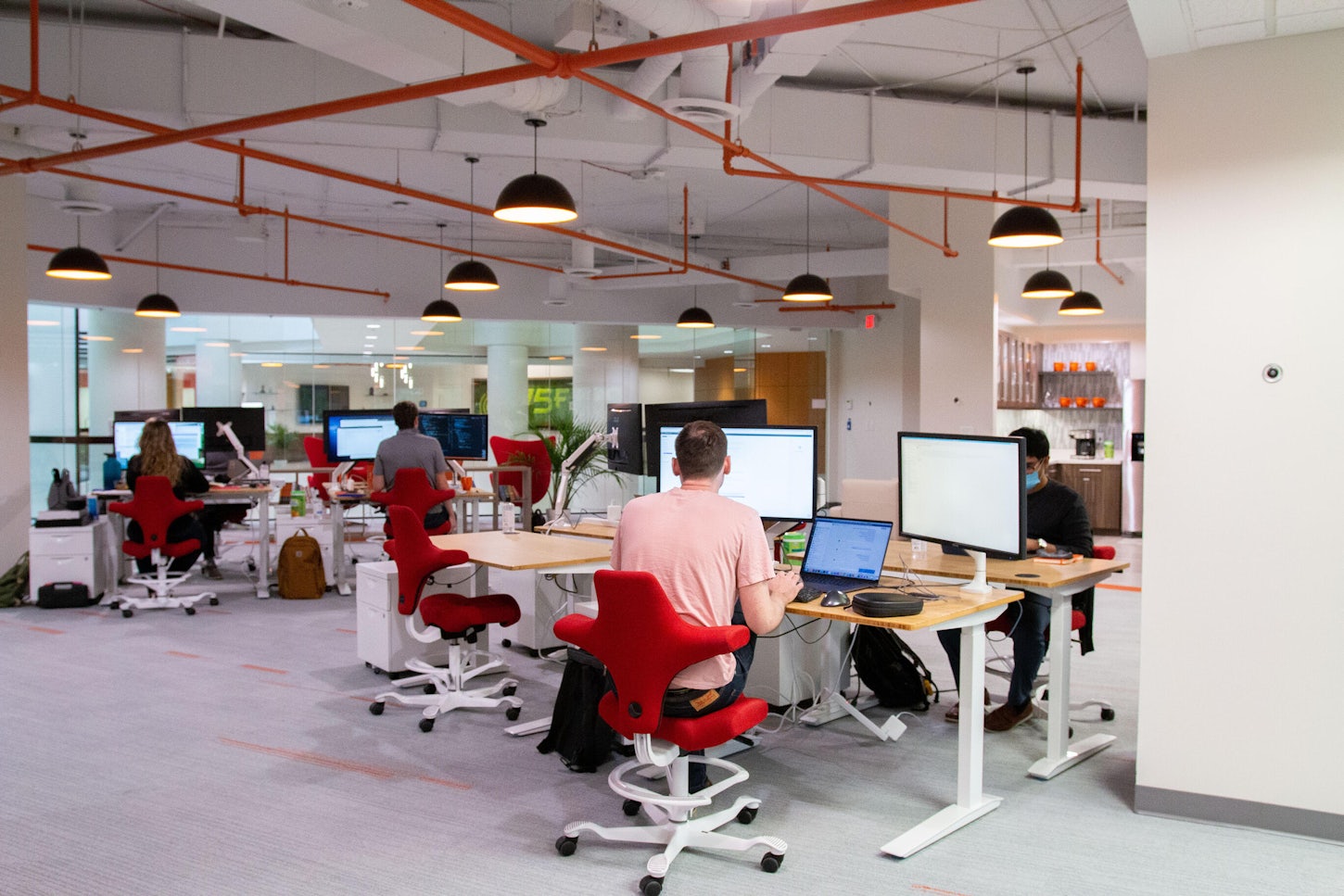 By Lauren French