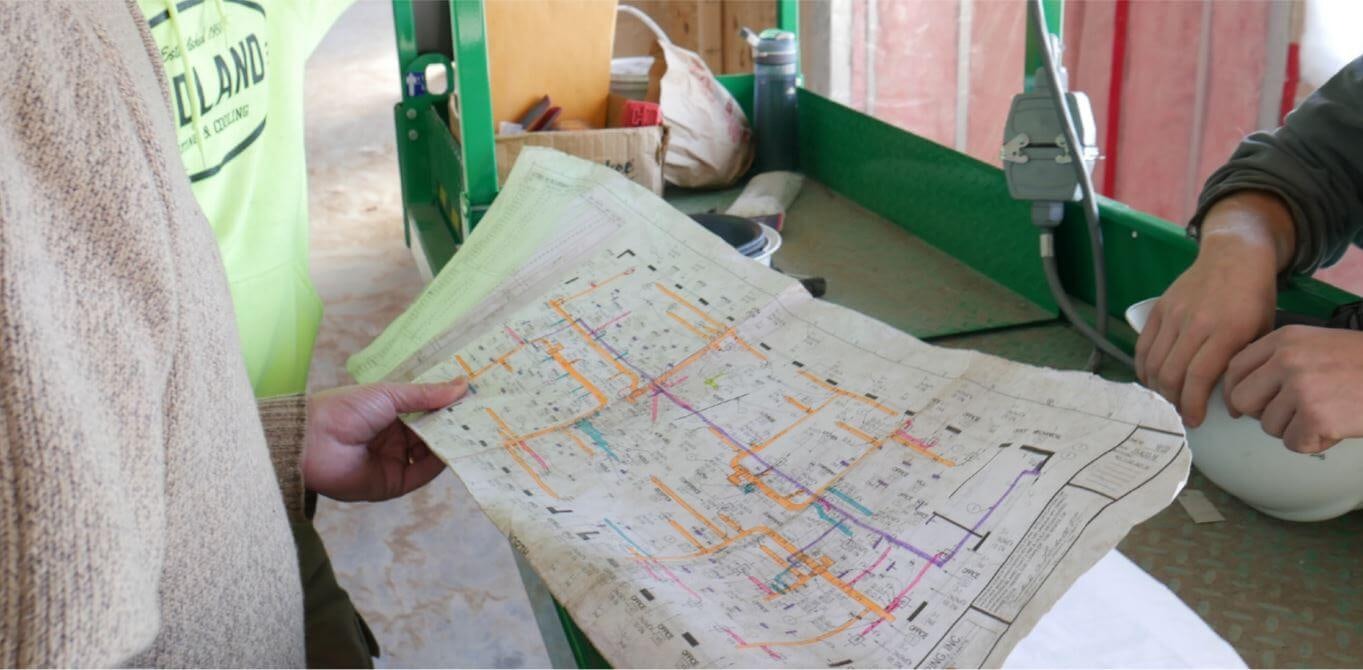 Looking to design buildings which are green, efficient, and delivered to clients exactly the way you designed them? The 75F IoT-based Building Management System (BMS) is designed with architects in mind. Our system is easily spec'd into new buildings and supports numerous sustainability initiatives and our automatic, continuously commissioning BMS is the most efficient HVAC system on the market.
The 75F wireless BAS is easily-installed and delivers sophisticated HVAC control and analytics, indoor air quality management (IAQM), and lighting control, while reducing utility costs by 30-50%. Our system comes in at a fraction of the installed cost of comparable systems and is the winner of the Global Customer Value Leadership Award in Building Automation per independent research by Frost and Sullivan.
Here are just a few of the ways we make it easy for architects.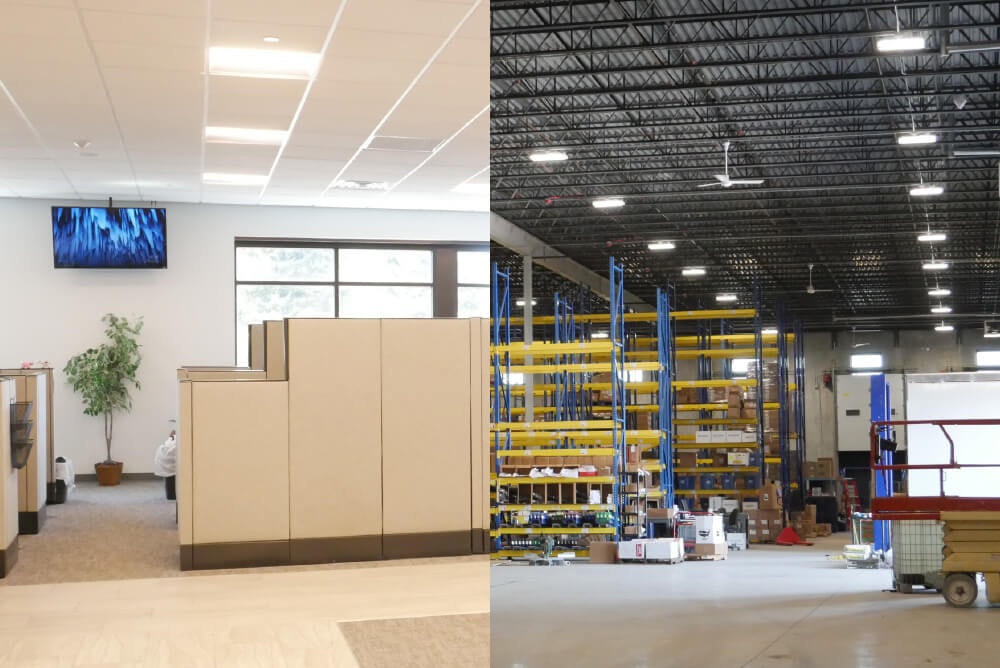 Designed for office, warehouse & everything in-between
The 75F solution fits a wide variety of buildings. Our system automates offices, retail spaces, hotels, restaurants, and more. Because the 75F system is predictive and proactive, it's a natural choice for dynamic buildings with changing occupancies and schedules. We offer a wide range of sensors to continuously monitor and provide data and visibility across buildings and equipment. We can sense:
Temperature

Humidity

Pressure

Indoor Air Quality (CO2, VOCs - Volatile Organic Compounds, CO, NO2 nitrogen dioxide, O3 - Ozone)

Occupancy

Light

Sound (decibel levels)

CT
and more, for a customized fit in nearly any building situation. 
Up to spec, every time
Our system implements ASHRAE RP-1455/ GPC 36 "Advanced Control Sequences for HVAC Systems" and is sure to deliver exactly what your design intended. 75F keeps the system current as ASHRAE updates recommendations and publishes the commissioning results in a report that gives you transparent insight. Tools, such as the Comfort Profile Analysis and user portal Facilisight, let you verify that the building is performing to the designed spec. 

Sustainability & energy efficiency
75F is partnered with the United States Green Building Council (USGBC), the Green Building Certification Institute (GBCI), the International WELL Building Institute (IWBI), and are members of the United Nations Environment Program (UNEP).
Our building intelligence solution:
Contributes up to 38 Leed v4.0 points

Helps deliver WELL Building 2.0 Standards for air quality standards, ventilation effectiveness, increased ventilation, humidity control, and air quality monitoring & feedback, right-out-of-the-box

Features Arc Platform Integration for Building Performance Scoring & Indexing 

Is Open ADR 2.0 compliant
75F® Continuous Commissioning™ responds to the building's needs and predictively and proactively keeps the system optimized. By continuously monitoring a zone's needs, analyzing weather forecast data, and controlling the flow of conditioned air, our system effectively manages a building's energy loads. This process saves money and energy, with a payback in as little as one year.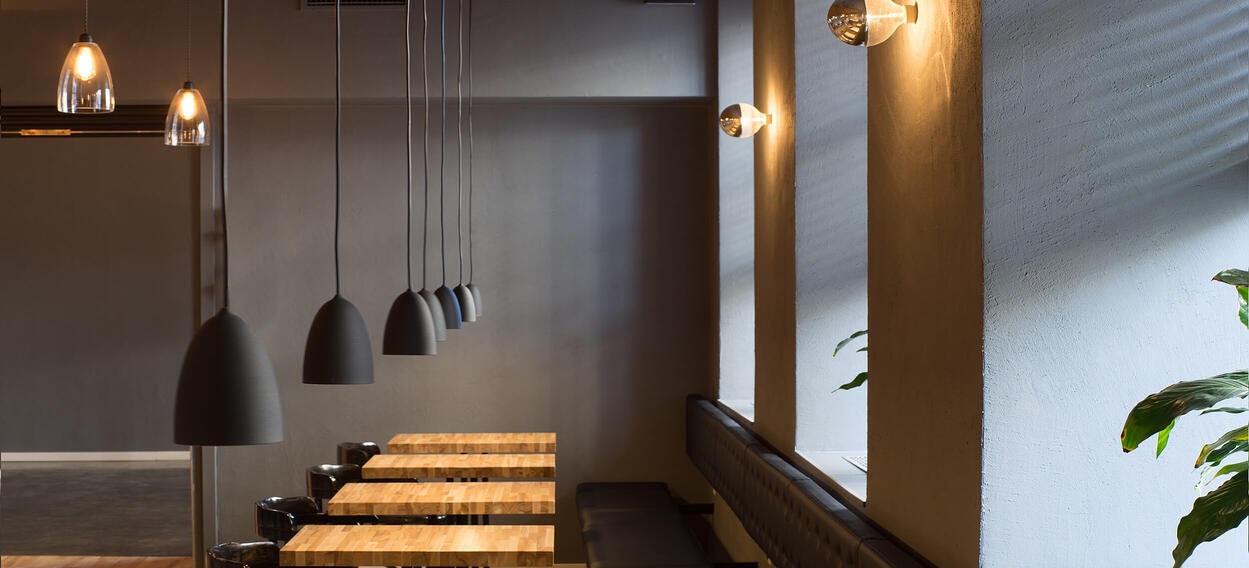 Natural light, anyone?
75F makes it easy for architects to balance natural and artificial light in buildings. 75F Advanced Lighting solutions can ensure this balance continuously meets the WELL Building Standard by measuring luminance and providing you with nearly instant feedback as conditions change – regardless of lighting changes between summer to winter months, and day-to-day weather patterns.
Our smart lighting solutions meet multiple WELL building standards, such as: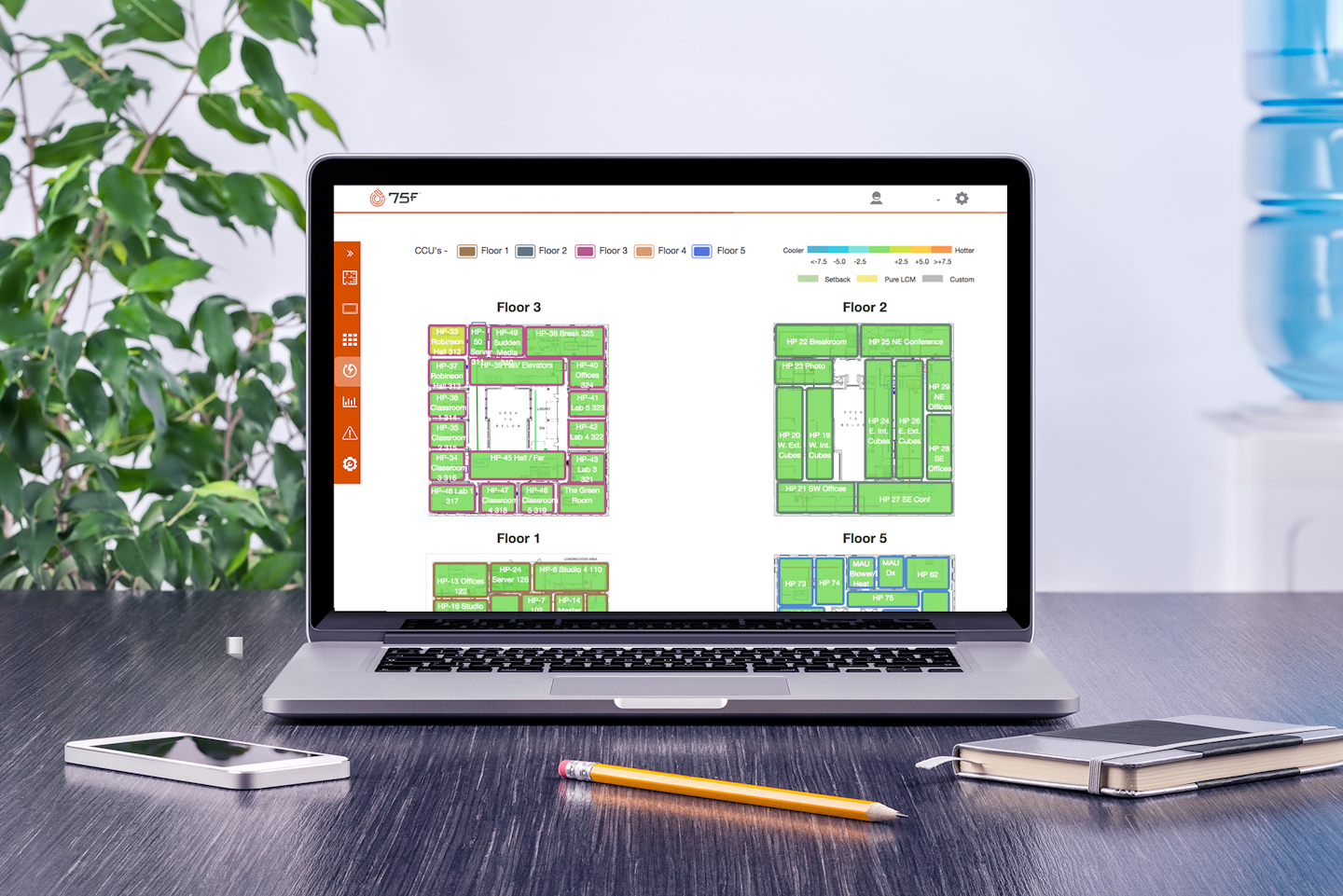 Easier for your clients
The 75F® Occupant App™ empowers your clients by giving them control over their personal zones with the ability to adjust temperatures and lighting. Building occupants can also provide ratings and feedback to management about their working environment conditions, which makes life easy for facility managers.
75F® Facilisight®, our suite of web and mobile apps, helps occupants manage their entire system remotely. Tenants can gain deep insights into building occupancy patterns through the occupancy map and see correlations with indoor environmental conditions ranging from temperatures, to CO2 levels, to sound decibel levels. Geofencing capabilities match personal preferences by sensing arrival and preconditioning employee zones, as well.
"I think it's a fantastic solution. If you're looking for the cost savings, it's there. If you're looking just to be green, it's there. At the end of the day, if you're looking for comfort, that's the number one reason to roll it out."